As the Exchange is an online platform, you will need a working internet connection or data on your mobile phone to access it. You can log in to your account by desktop PC or Mac, or with our mobile app that comes free with your subscription. Please note that the mobile app doesn't have the full suite of functionalities that the desktop version has. Another thing to be aware of is that you will need to have enough data to run the mobile app on your phone.
IN THIS ARTICLE
Supported devices
You can access the Exchange platform either from your desktop PC or laptop using a browser like Chrome, Safari or Firefox. The platform works best with Google Chrome, so we recommend downloading it if you don't currently have it.
You can also log in to the platform's desktop version using your mobile phone's web browser.
The mobile app is free for download on the App Store or Google Play Store. The app supports both iOS and Android operating systems and requires mobile data for GPS tracking and other functionalities to work. An important thing to keep in mind is that the mobile app has limited functionalities compared to the parent desktop version.
The desktop version of the platform
To access your account via desktop PC or mobile, paste the following links into your browser:
Next, enter your login credentials and click 'Log in'.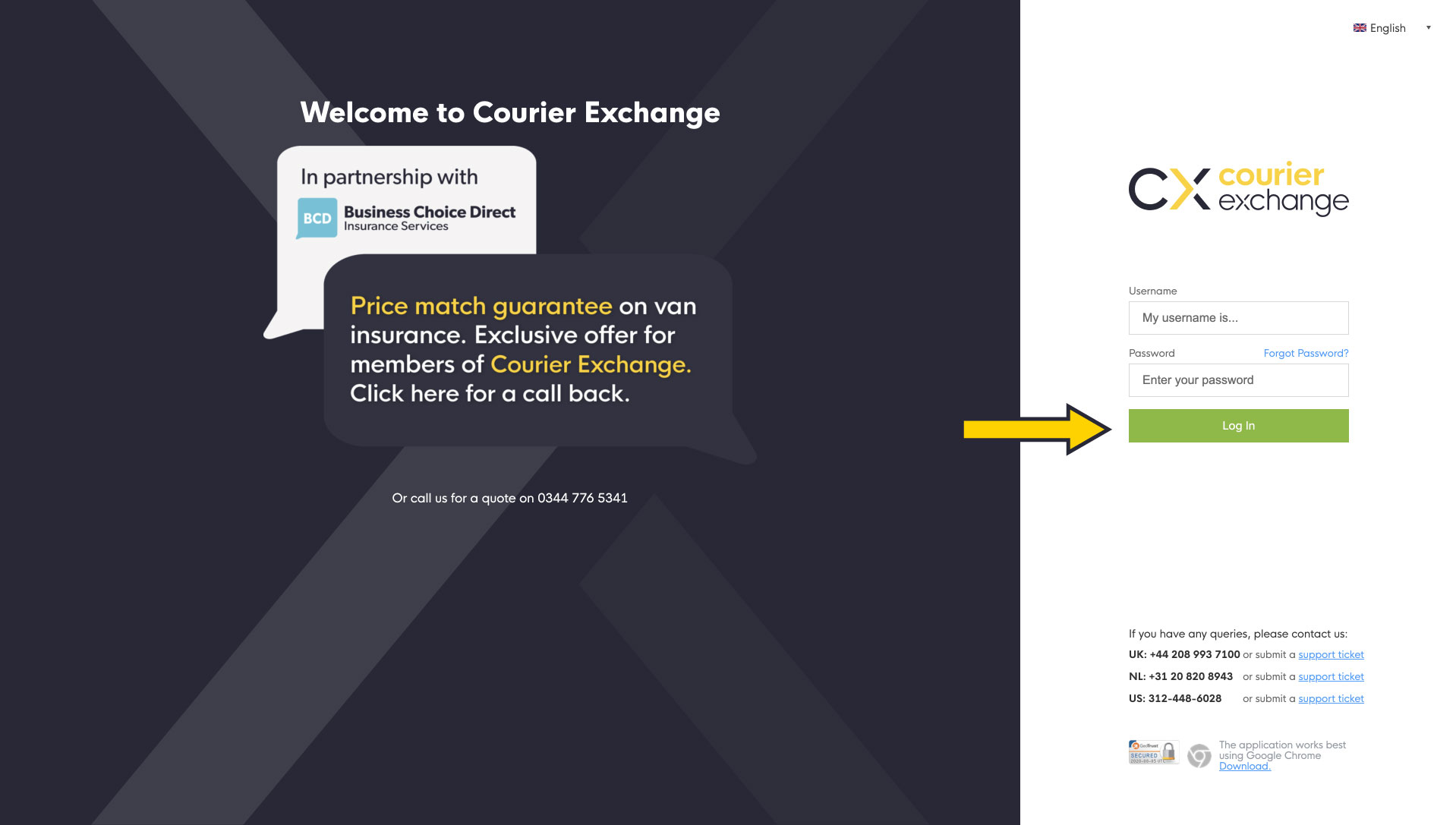 The mobile app
The mobile app comes free with any subscription you purchase.