You don't have to be at a desktop computer to quote on loads. With the CX Fleet app, you can stay connected to the Exchange and never miss a load opportunity whilst you're on the move.
IN THIS ARTICLE
How to quote on loads using the 'Alerts' tile




Step 1) Open the CX Fleet app.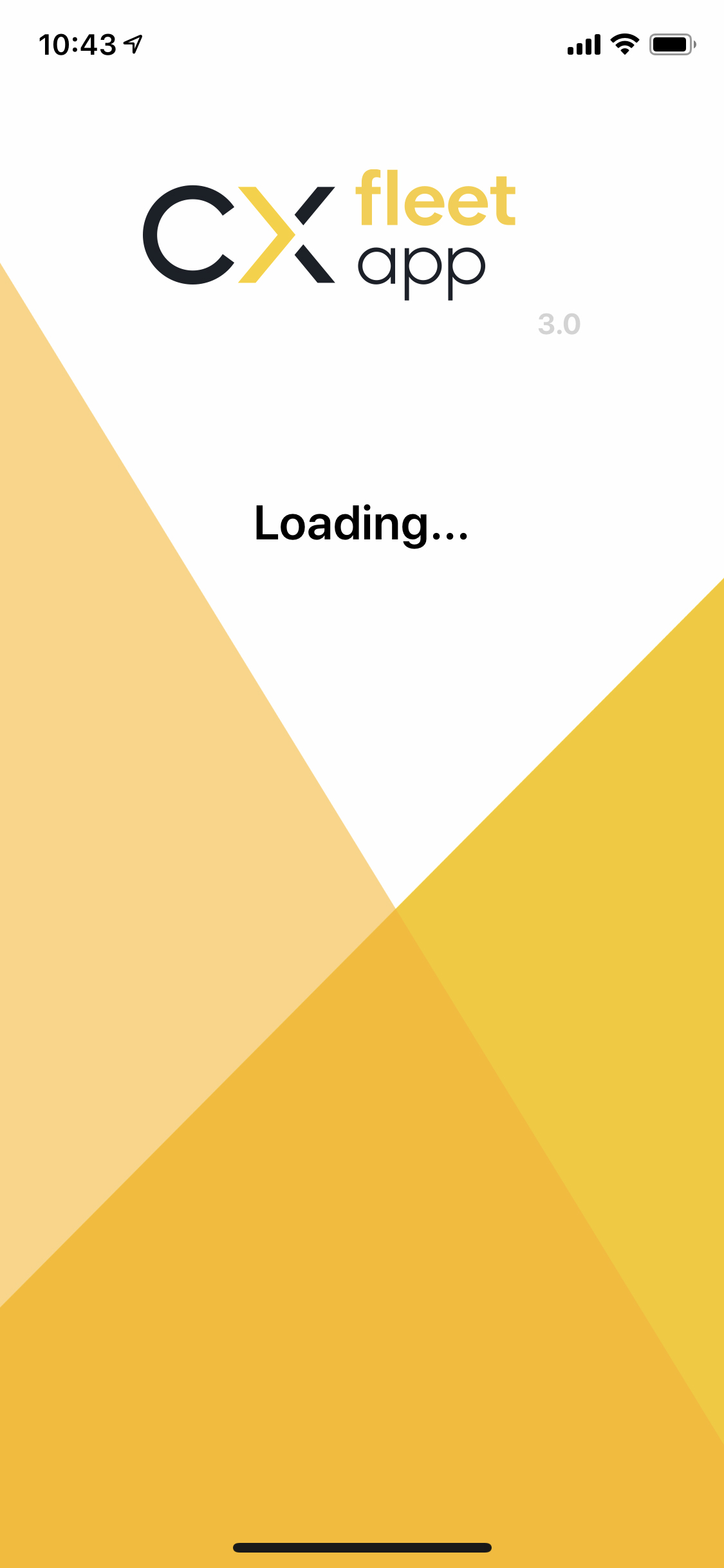 Step 2) Tap on 'Loads'.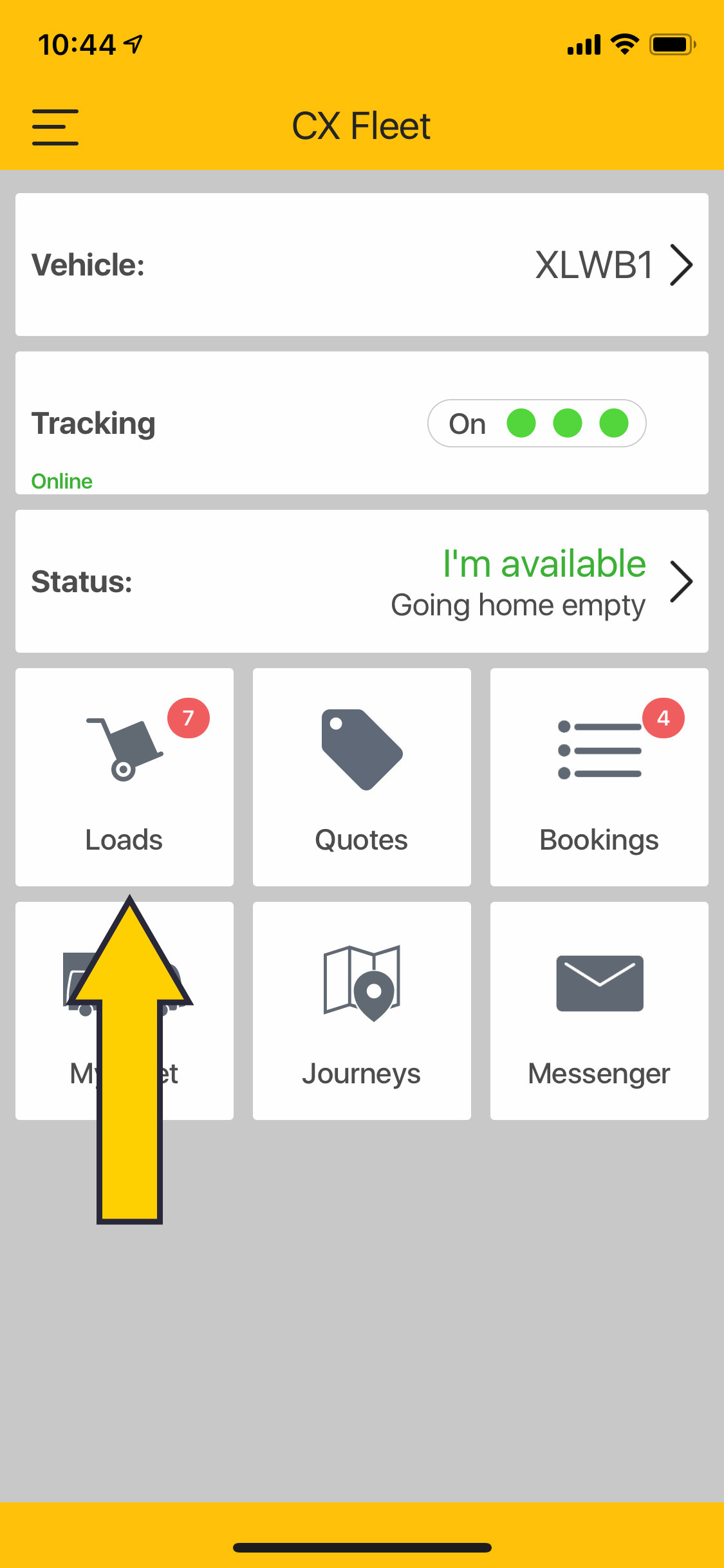 Step 3) Tap on 'Alerts'.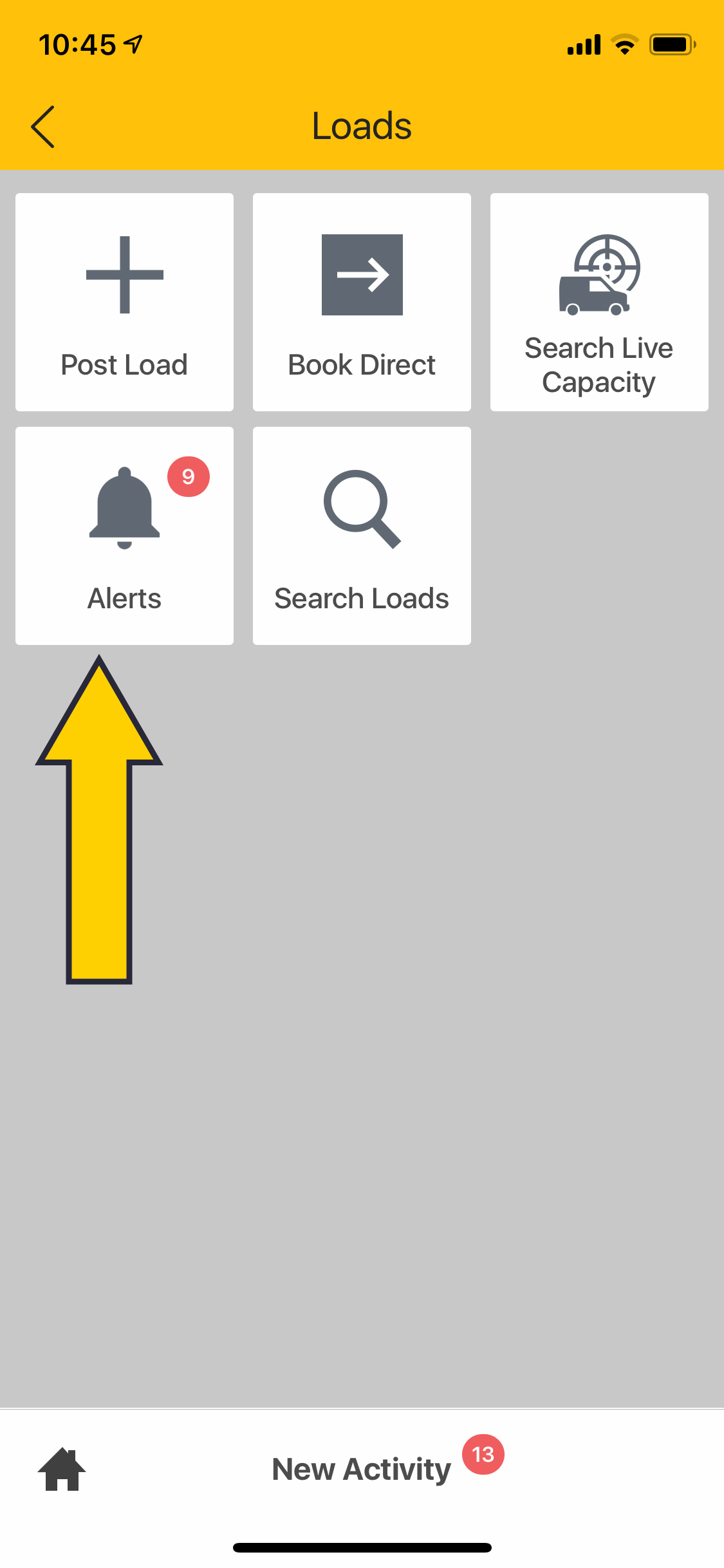 Step 4) Find the load you want to quote on. If the member allows electronic quotes (eQuotes), you will see a green button that says, 'Quote Now'. Tap on it.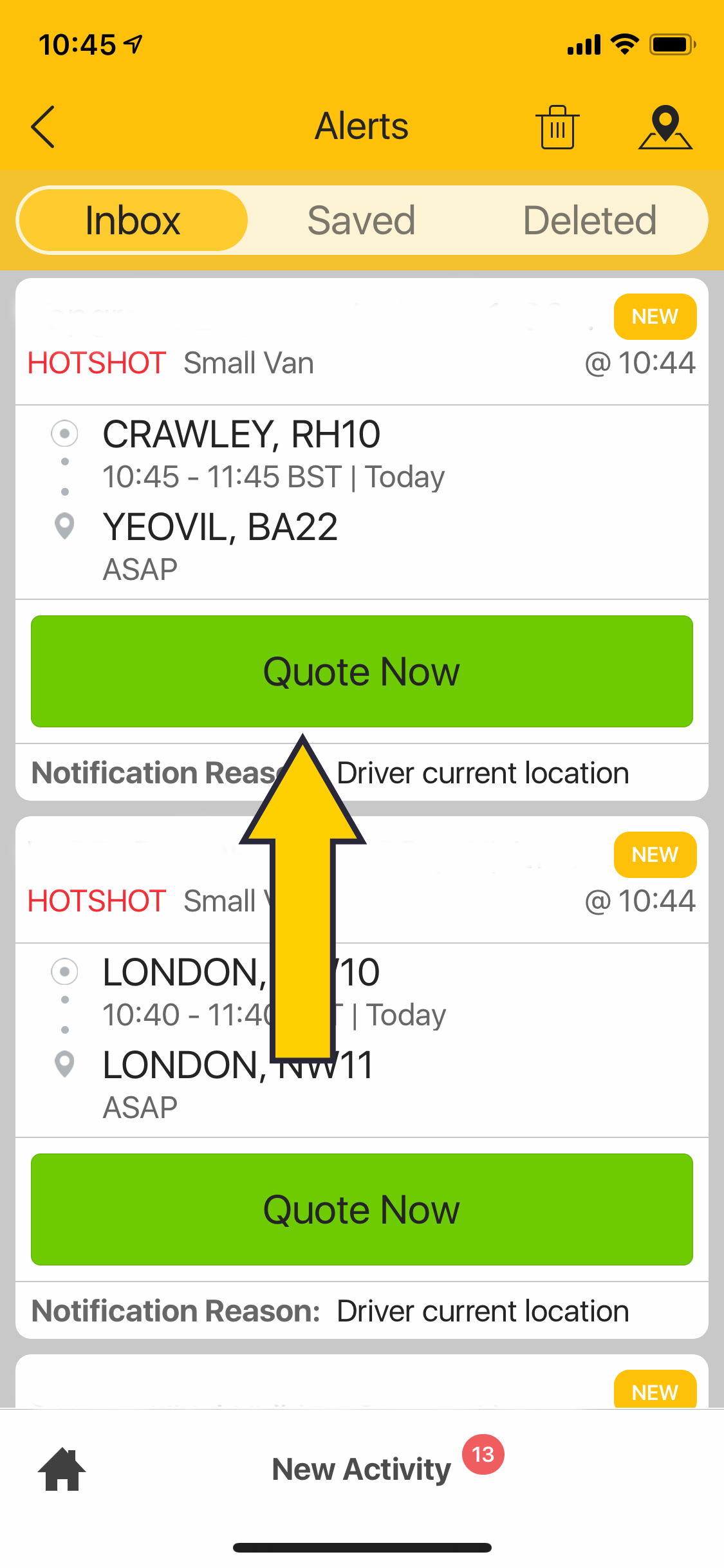 Step 5) Complete the quote form and tap 'Submit Quote' when done.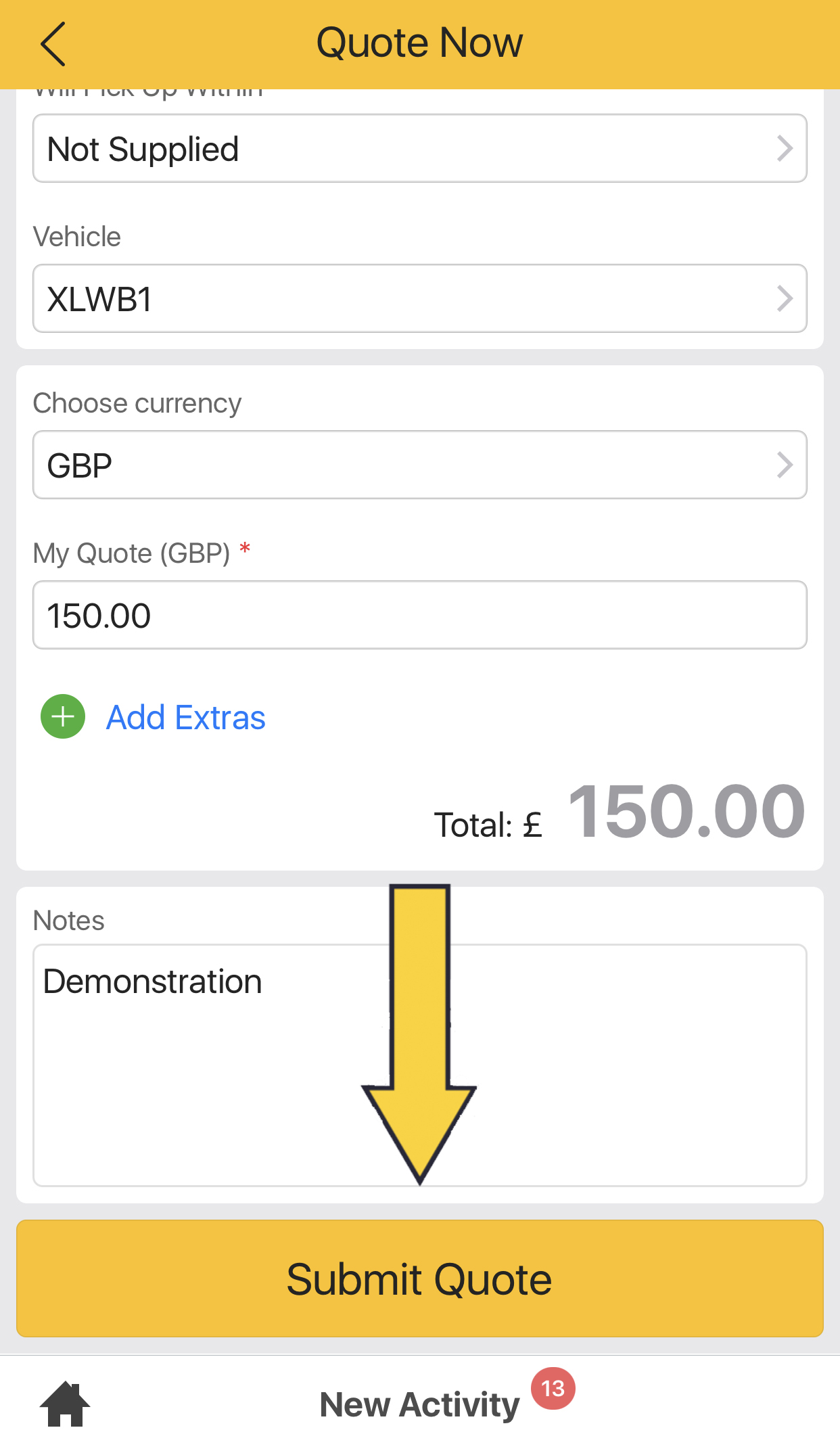 How to quote on loads within search results
Version 3.0 of the CX Fleet app has introduced a new feature that allows you to quote on loads within search results.


Step 1) Open the CX Fleet app and tap on the 'Loads' tile.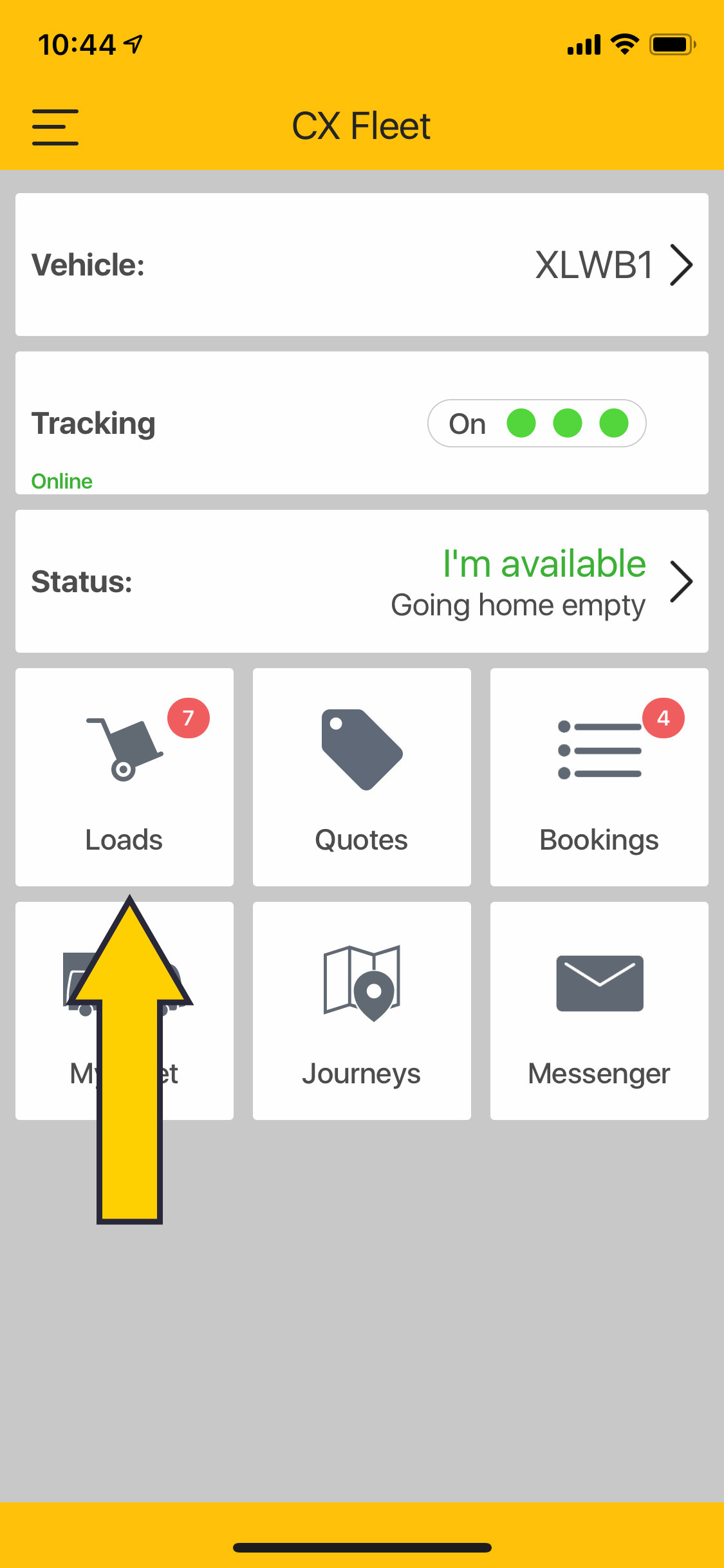 Step 2) Tap on 'Search Loads'.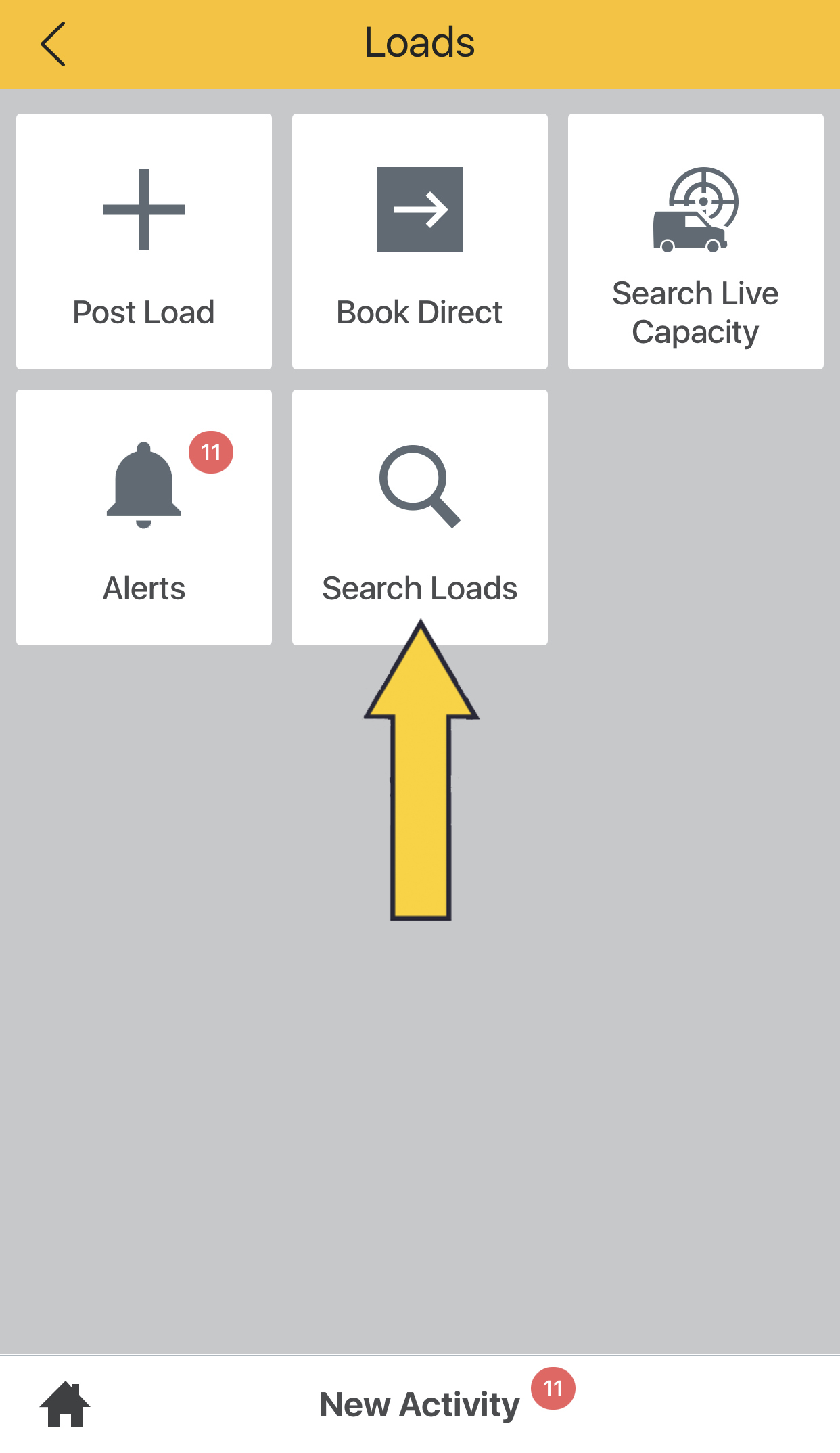 Step 3) Enter the search criteria for the loads you're trying to find and tap 'Search' when done.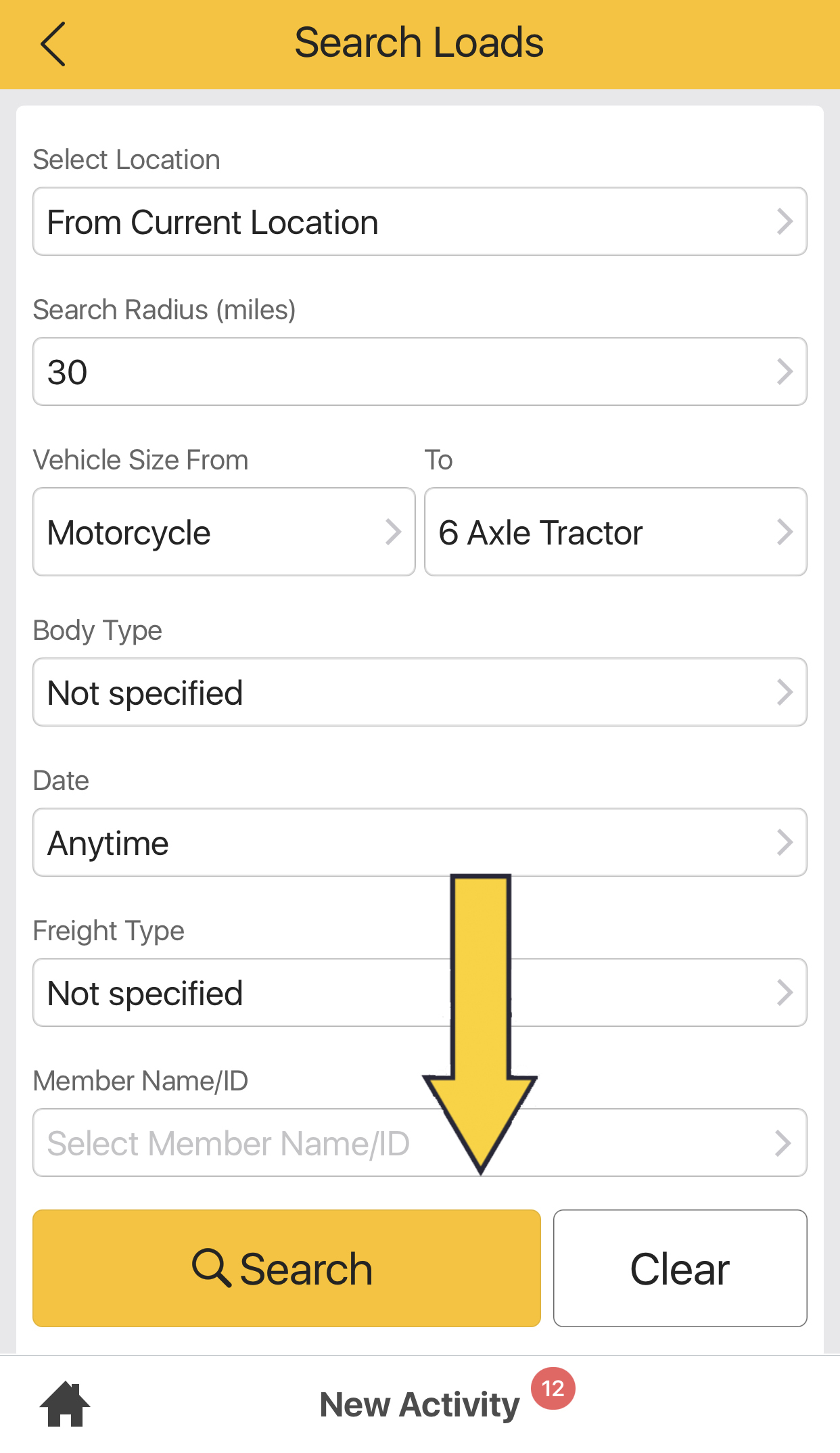 Step 4) Once you've decided which load you'd like to quote on, you should see a green button that says, 'Quote Now'. This means that the load poster accepts eQuotes.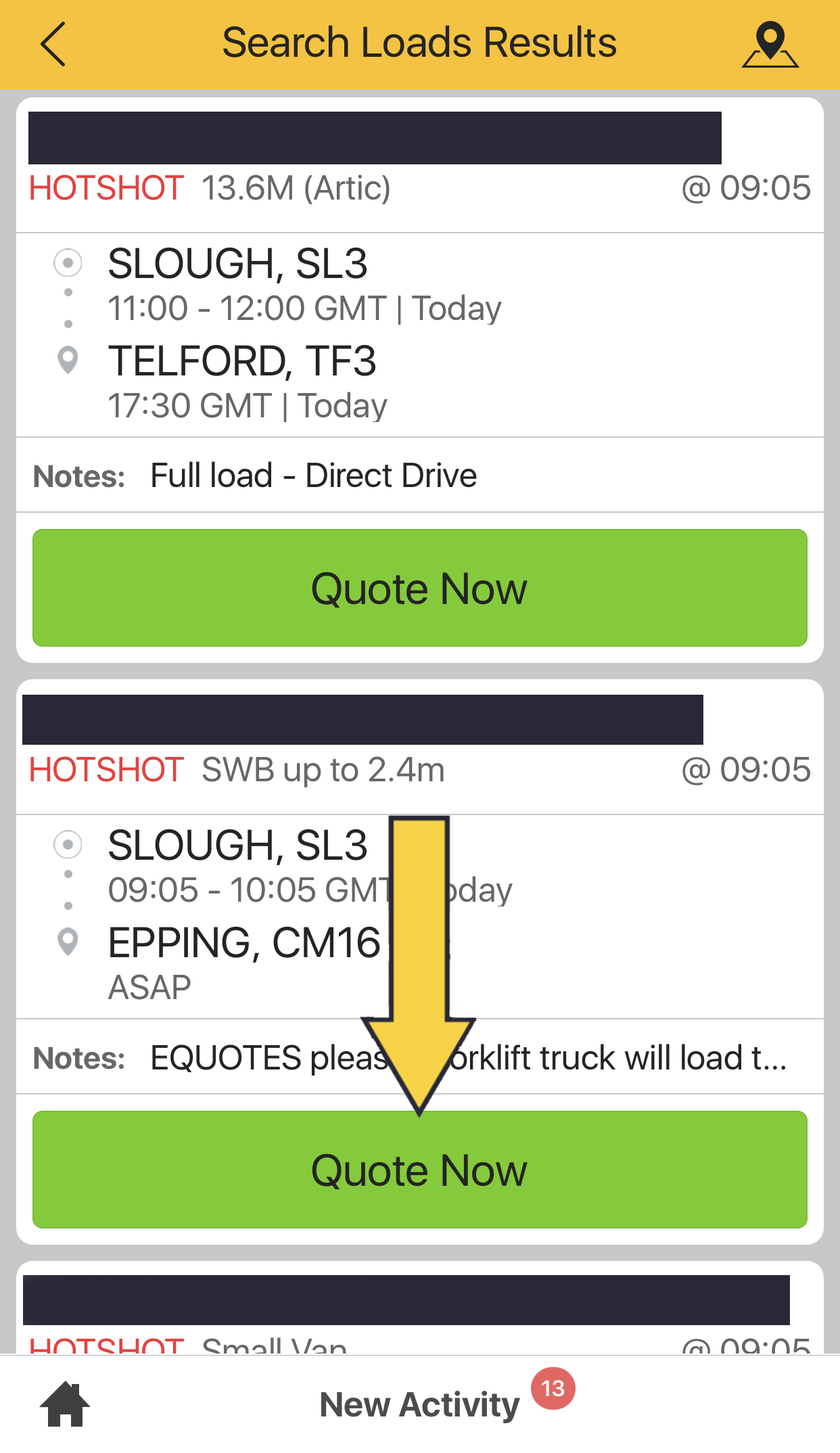 Step 5) Fill in the details and tap 'Submit Quote' when done.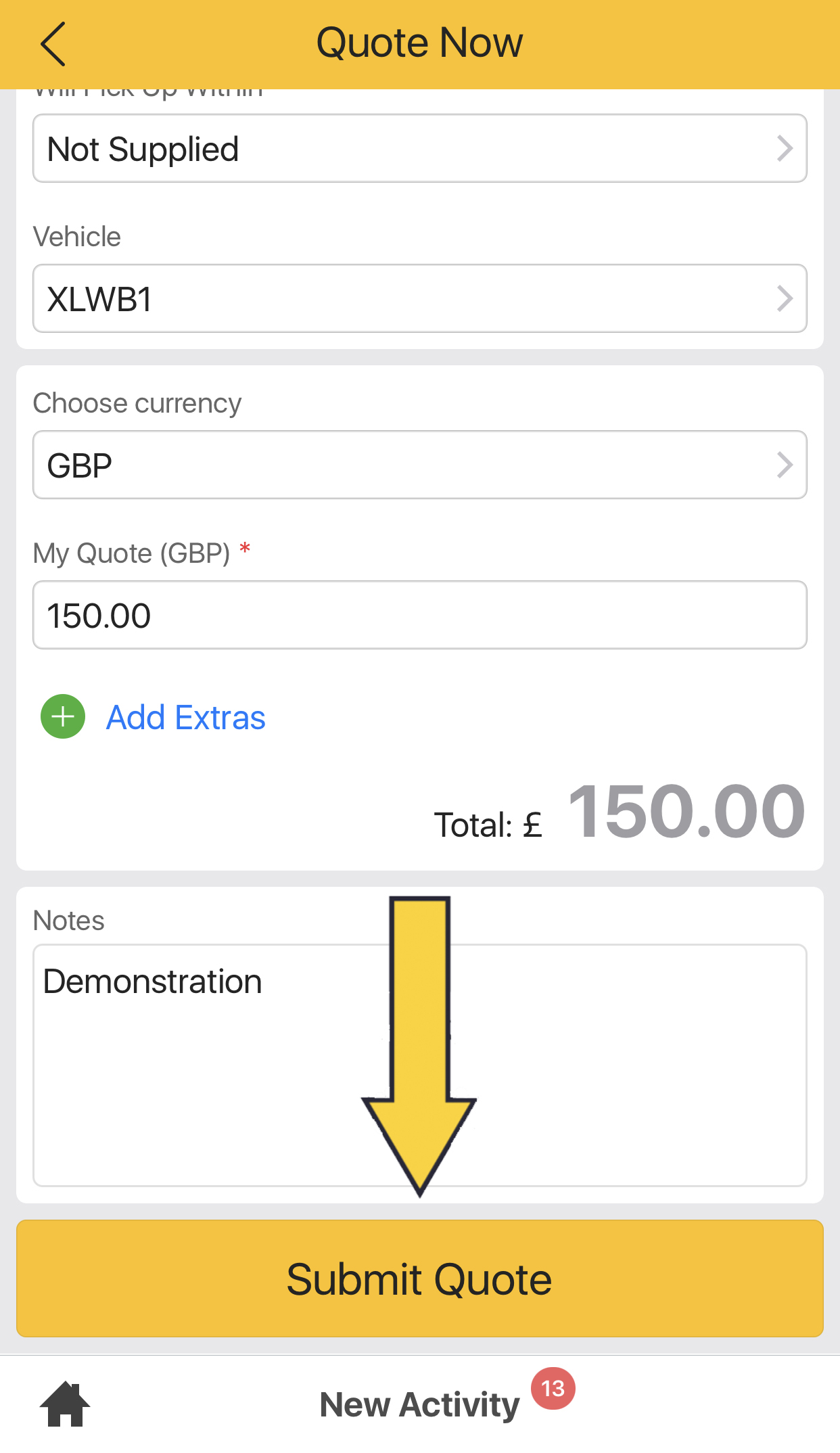 How to manage quotes on CX Fleet


Version 3.0 enables you to keep track of all your load quotes (sent and received) in one place. No more phone calls or emails needed!


Step 1) Go to the home screen and tap on the 'Quotes' tile.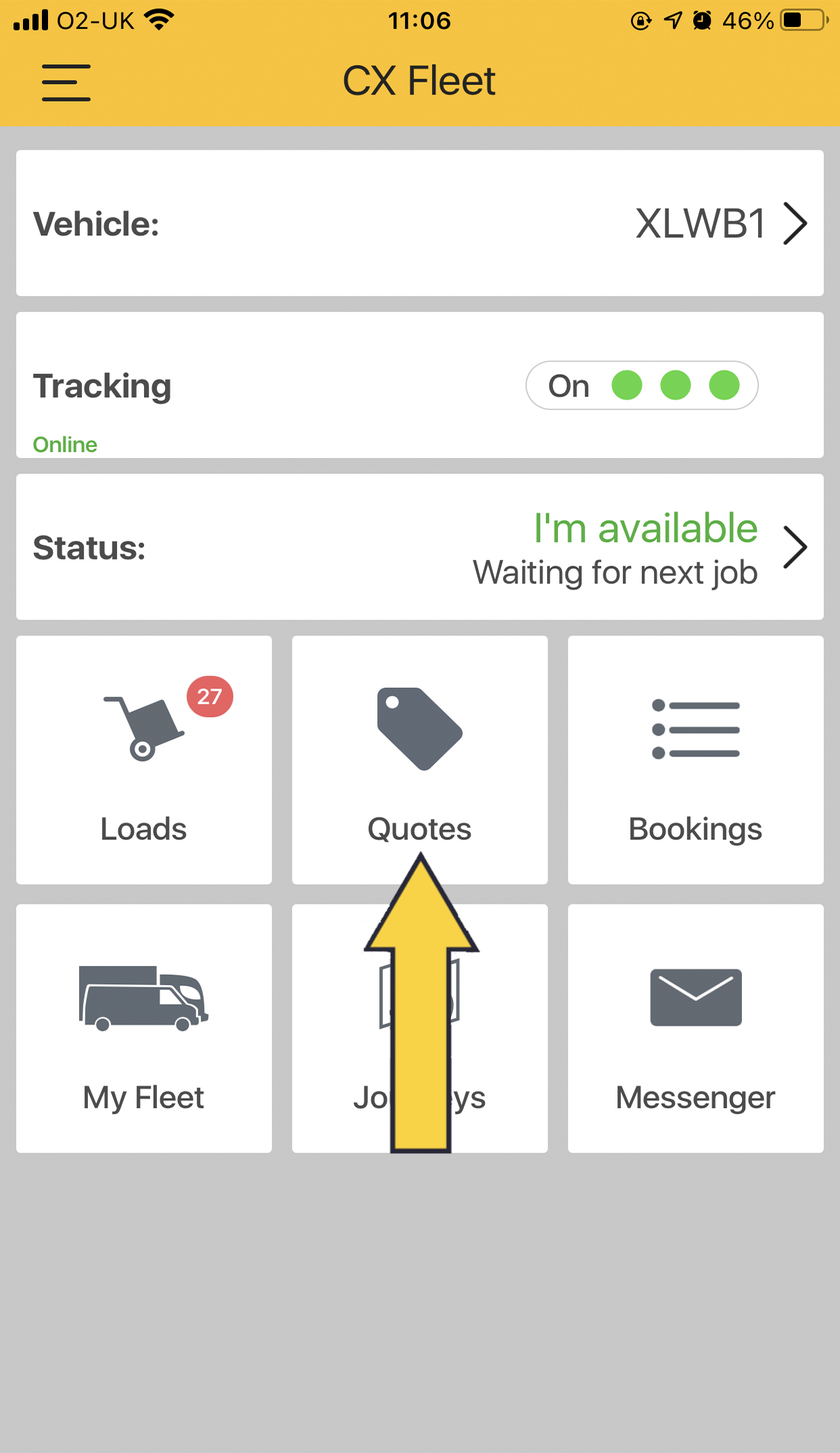 Step 2) You'll see two options to either view your quotes submitted, or quotes you've received on loads you've posted.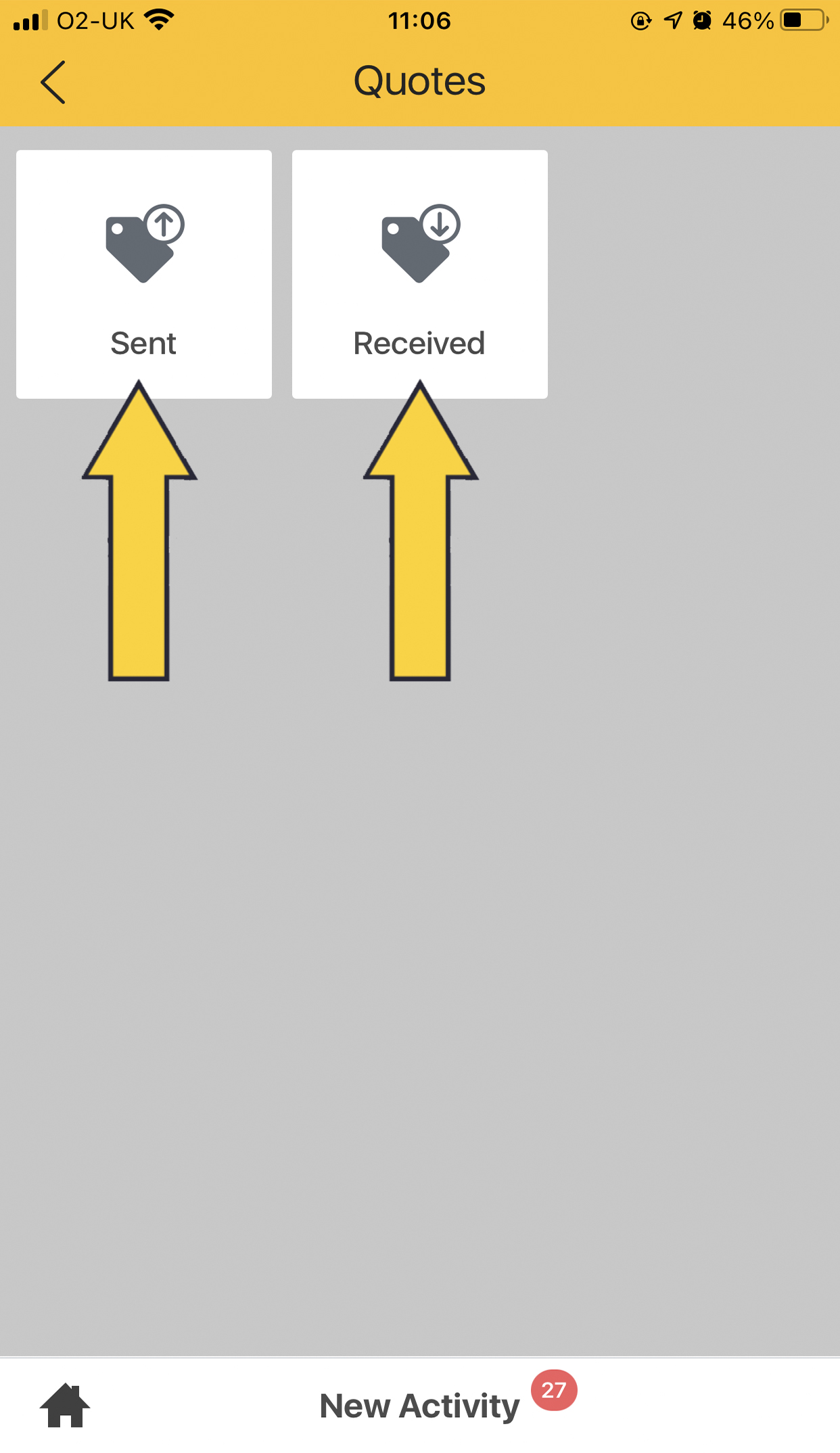 Six factors influencing your success rate on winning loads
Feedback –

Members will review the feedback you receive by other members that you've worked with. Make sure that the other member completes your feedback submission after you've delivered a load so you can build an attractive profile and reputation. When members can see that you're doing good work, you'll start to win more and more loads.

How close you are to the collection point –

If you're only a short distance away from the pickup point, make sure you communicate this to the load poster in the quote you submit. If they know that you're closer than other members, it could improve your chances of having the load allocated to you.

Price –

Finding the right pricing (sweet spot) takes practice and is ever-changing. The industry dictates the pricing structure overall. Start with the price you think the load is worth. If you're unsuccessful a few times at this price, try experimenting until you start to win loads.

Visibility of your vehicle –

Both via tracking and images. If a member can see where you are and the condition or capacity of your vehicle, then this may improve your chances of winning the load.

The personal touch –

Sometimes members prefer to have a phone conversation with you to gauge whether you're suitable for the load or not. This is especially the case if you're new to the platform and have little to no feedback. Unless they explicitly request eQuotes, try giving them a call and introducing yourself first.

Network –

Use the directory to reach out to local companies that are regularly posting loads in your area. Introduce yourself and give them your contact details. Building relationships is a key part of the Exchange. When a company knows you and likes the work you do, the more likely they are to approach you directly.