With the help of your handy CX Fleet app, you can manage your fleet and allocate loads at the tap of a button without having to be at an office or behind a desktop computer.
IN THIS ARTICLE
How to manage your fleet
CX Fleet puts you in full control of all your vehicles your anytime, anywhere.
Here's what you can do with CX Fleet:
Allocate loads to yourself or your drivers

Set driver availability status and post their return journeys on their behalf

See available loads concerning your tracked vehicles

Manage documents and reduce admin time with digital invoicing
To manage the availability status of a vehicle in the Fleet app:


Step 1) Tap on the 'My Fleet' tile.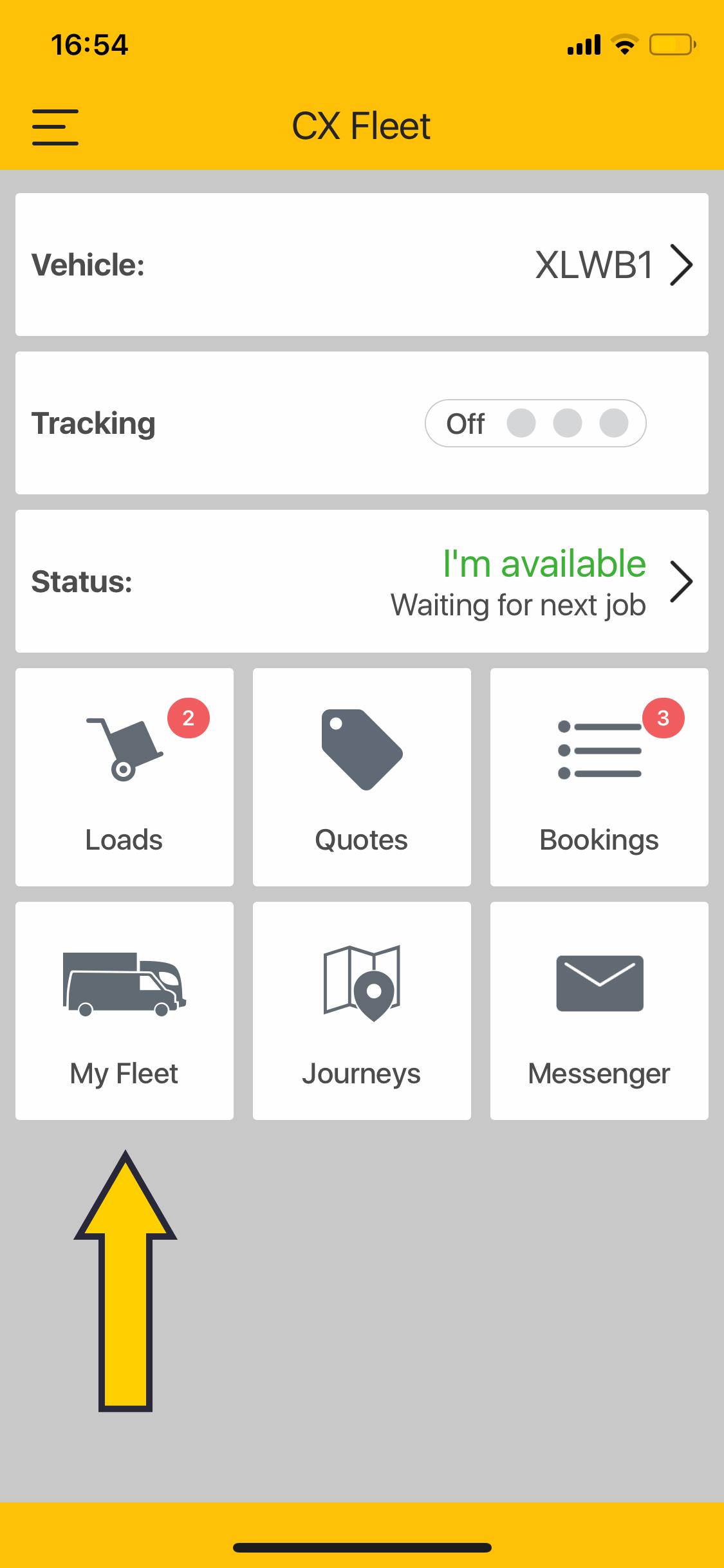 Step 2) Find the vehicle you'd like to work with. Tap on the three vertical dots to the right of the vehicle card to open the actions menu.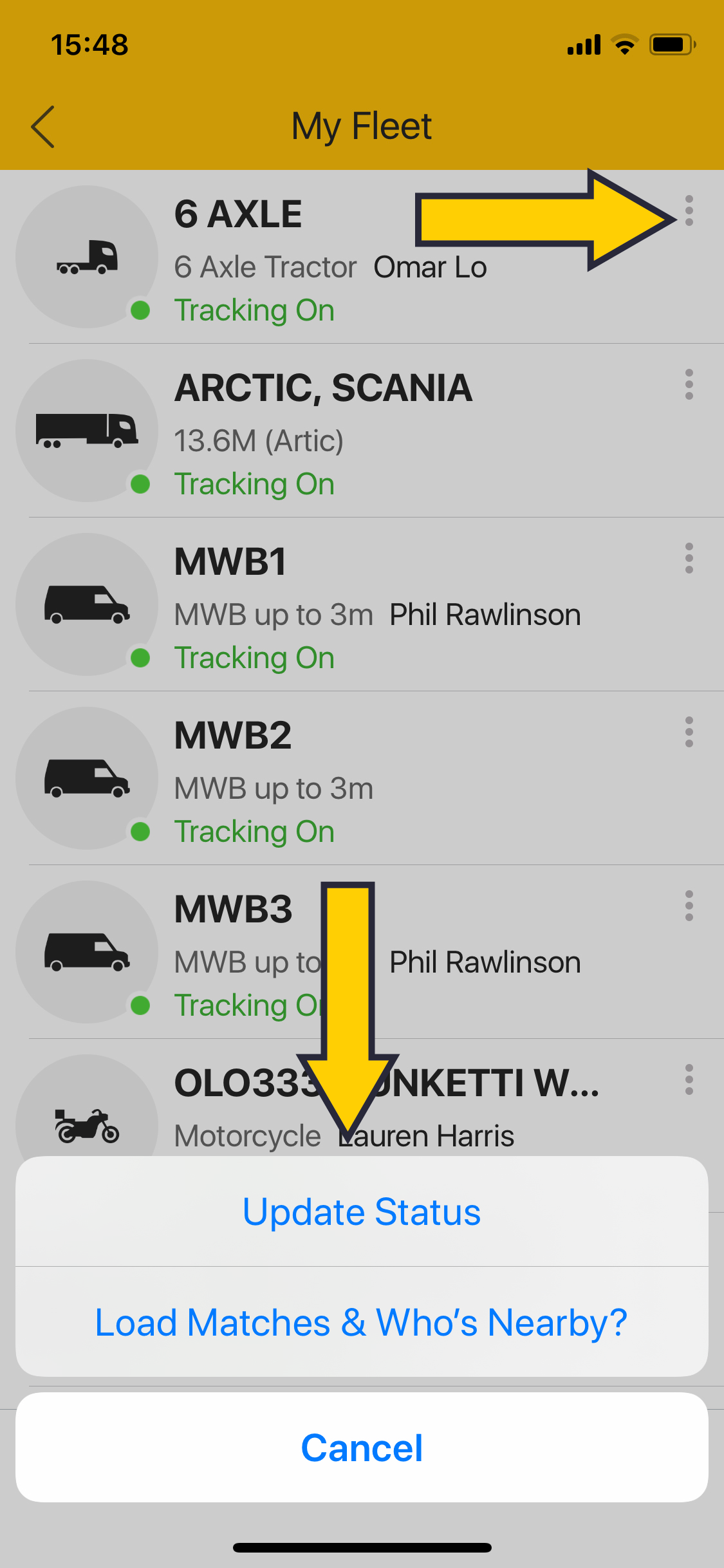 Here you either have the option to update its status or see load matches and who's nearby.
Step 3) If you've chosen 'Update Status', complete the fields and tap 'Done'.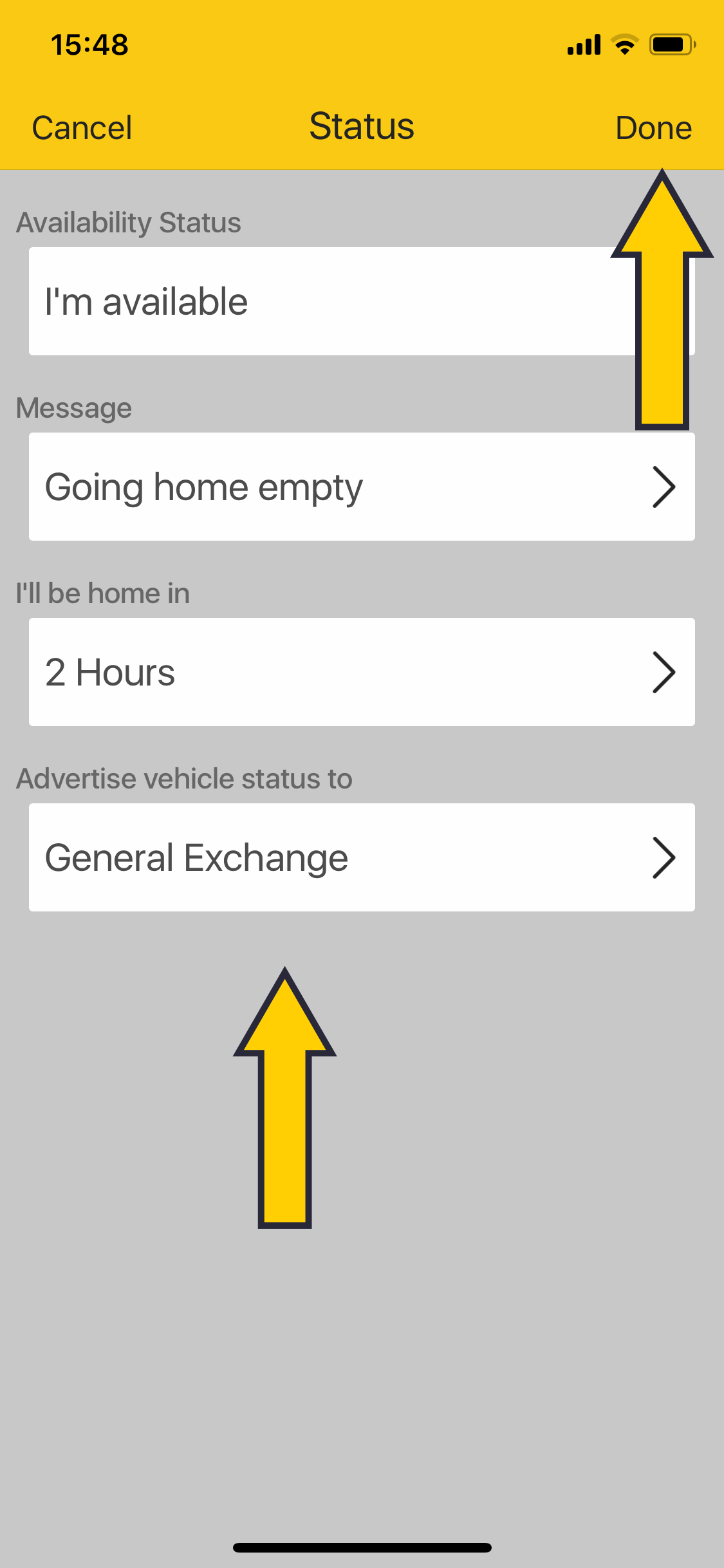 Step 4) If you've chosen 'Load Matches & Who's Nearby', you'll see suitable loads for that vehicle in the vicinity and the number of vehicles in the area that vehicle is located.


Load matches: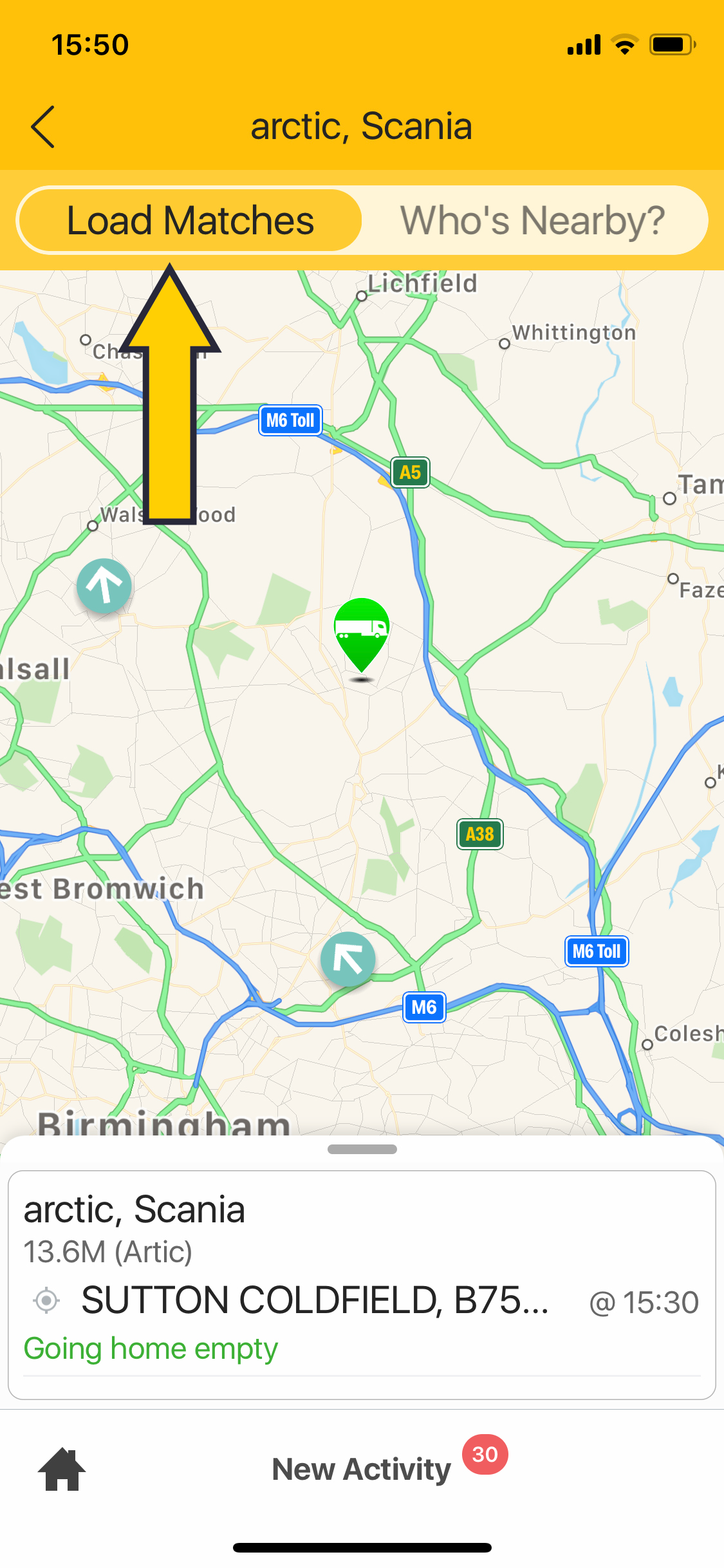 Who's Nearby: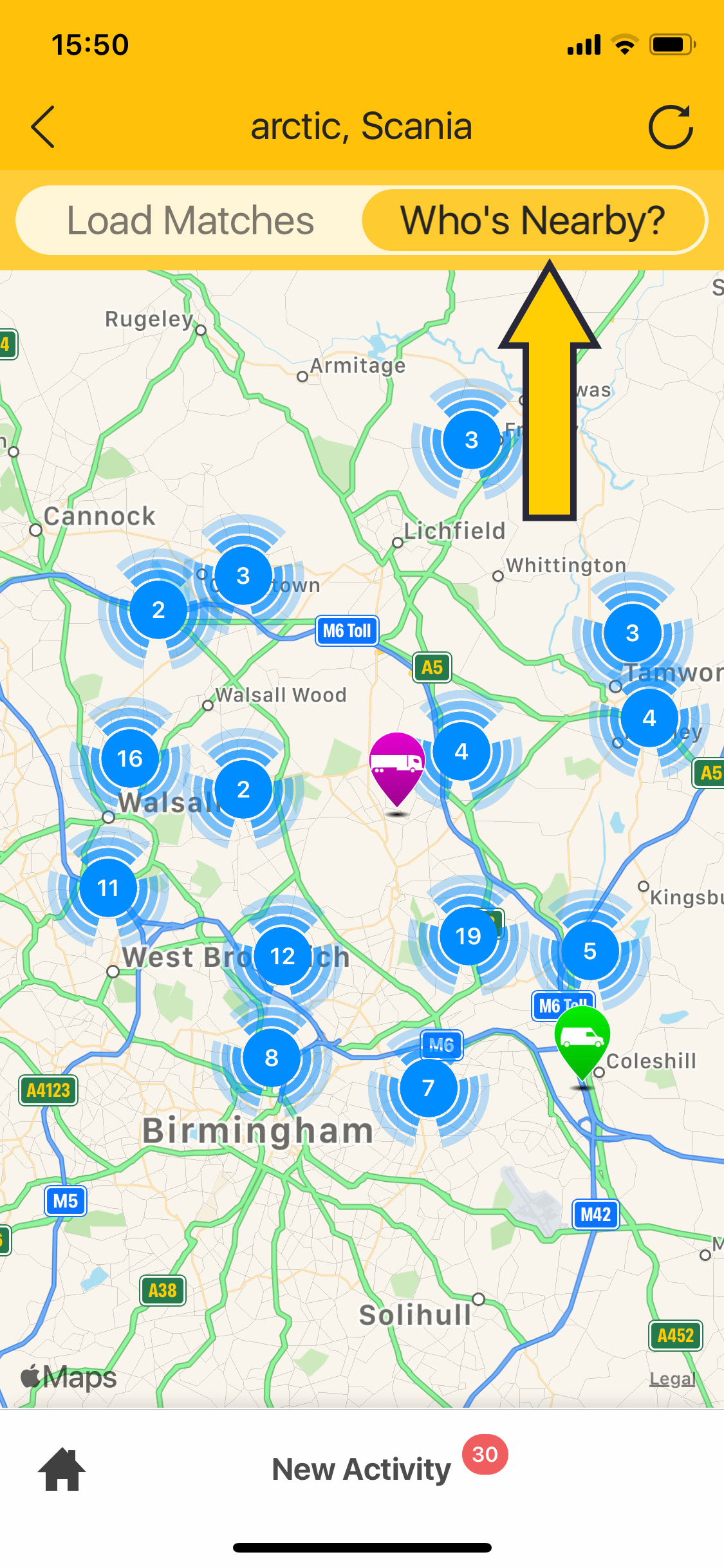 How to allocate loads
For a load to appear in someone's bookings, it must be allocated to them either on the desktop version of the platform or via the CX Fleet app.
How to allocate loads on the CX Fleet app:


Step 1) Open the CX Fleet app. You'll see a red indicator on the 'Bookings' tile. That means there is a load allocated to you. Tap on it.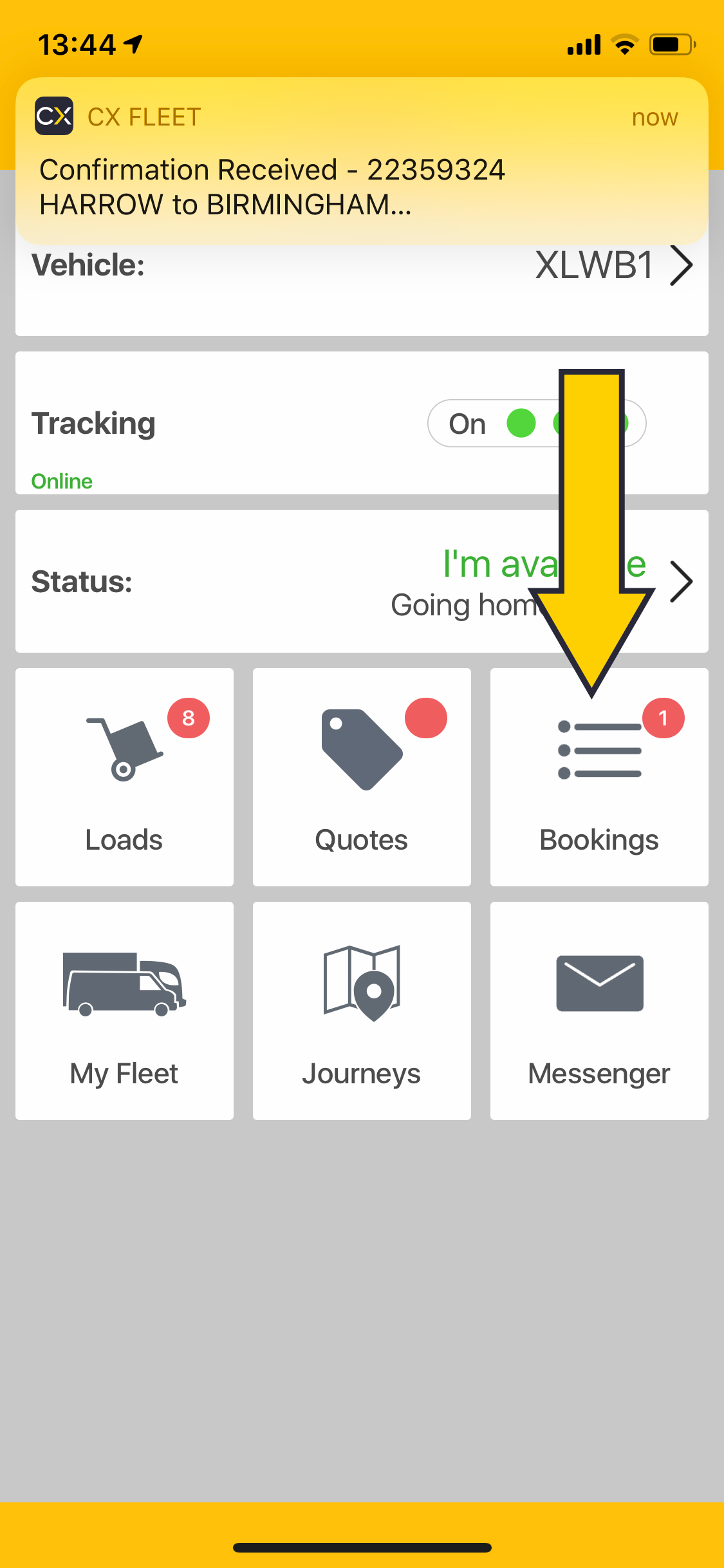 Step 2) Tap on 'Received' to find the load you've won from the load poster that you want to allocate to another driver.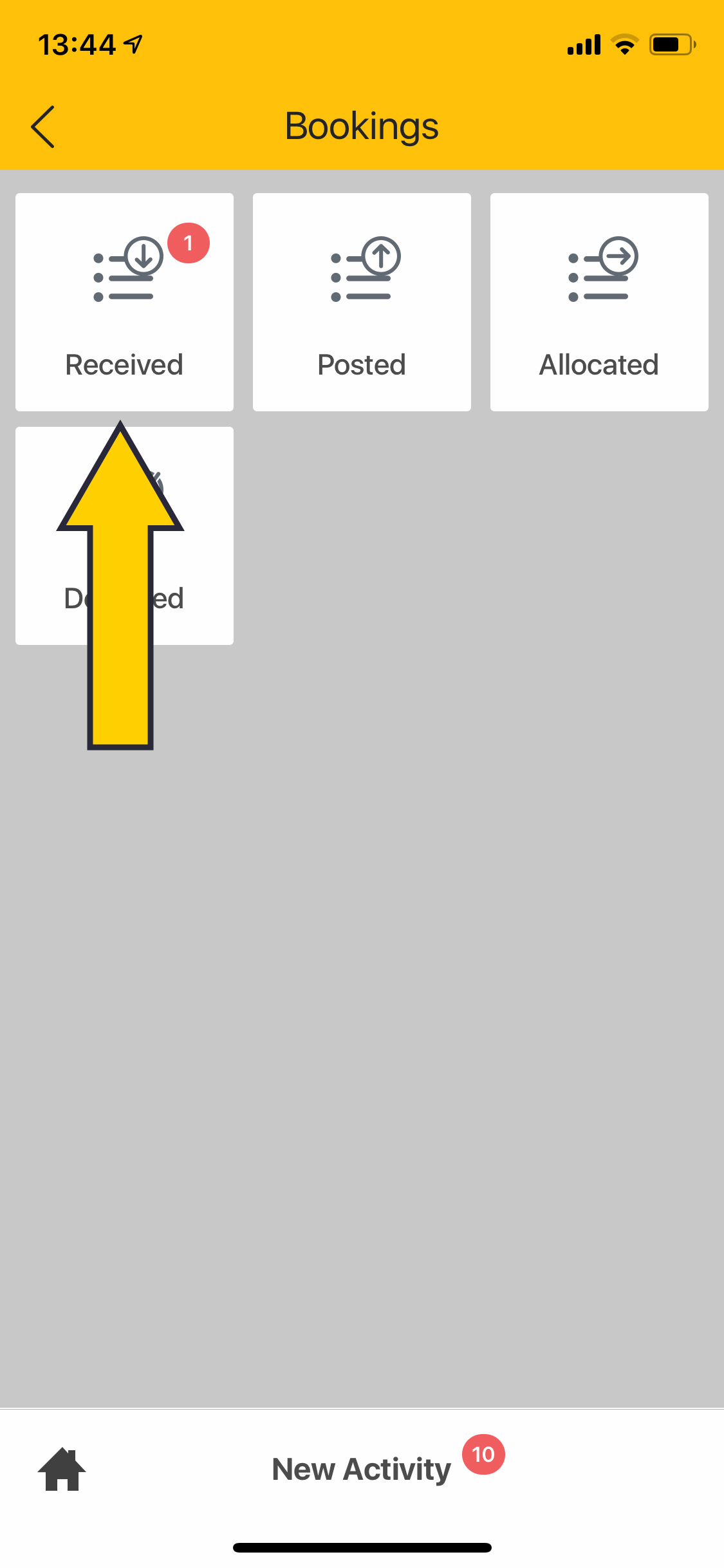 Step 3) Your bookings will appear here. Find the load you want to allocate and tap on the green 'Allocate' button.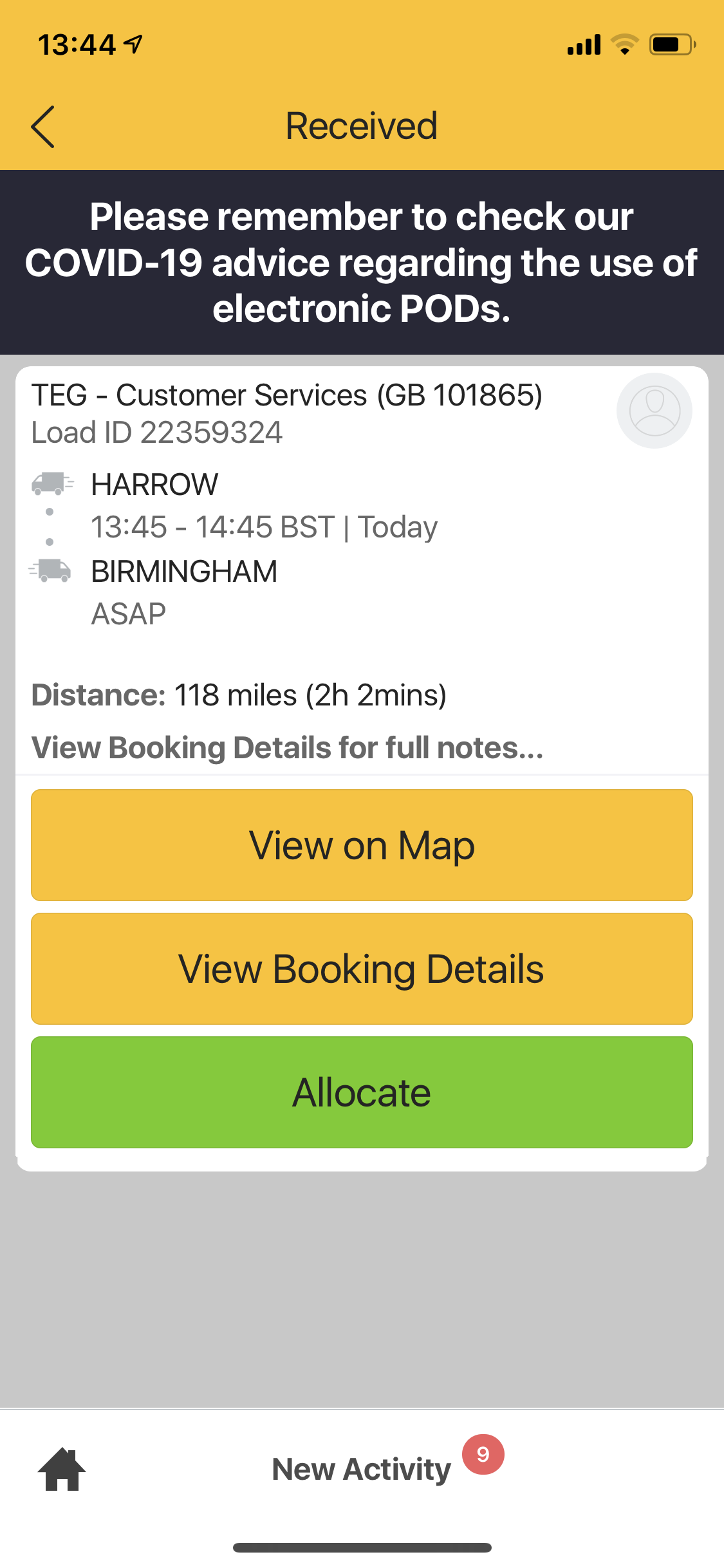 Step 4) Choose who you want to allocate the load to and to which vehicle.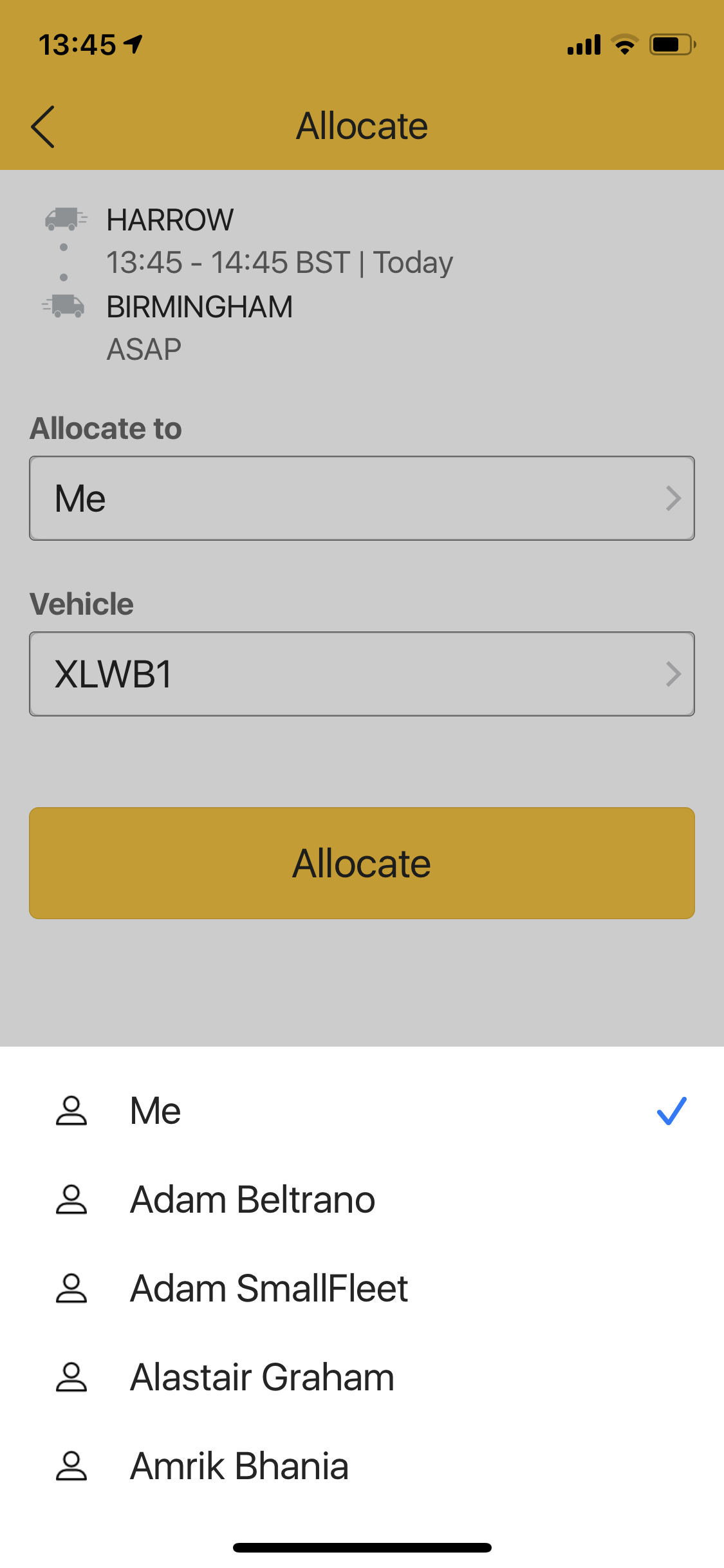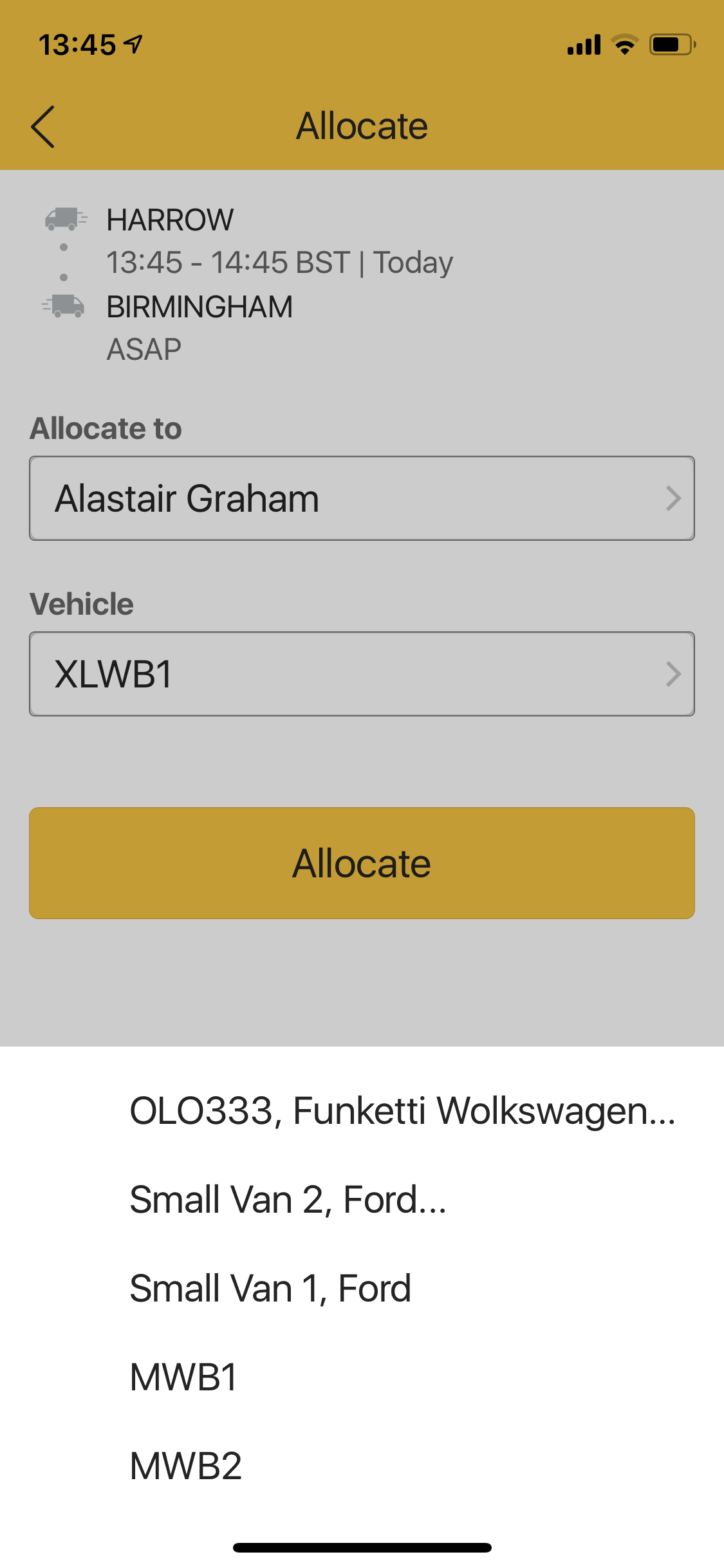 Step 5) When you're done, tap 'Allocate'. The driver will now receive confirmation and see the booking in their Diary on the desktop and in 'My Bookings' on their mobile app.