Having updated documents and licenses is crucial to your success on the Exchange. Members expect you to have the right documents before entering into a business agreement with you. If you are operating with expired documentation, it could lead to problems further down the line with the other member and your account could be suspended.
Having your documents up to date is a great indicator of your level of professionalism to other members on the Exchange who are wanting to book you for loads.
IN THIS ARTICLE
How to upload documents

via

the app
There are 3 ways you can upload documents via the app:
Taking a photo

Choosing an existing file

Scanning

a document
Step 1) Tap on 'Profile & Documents' and navigate to 'Documents'.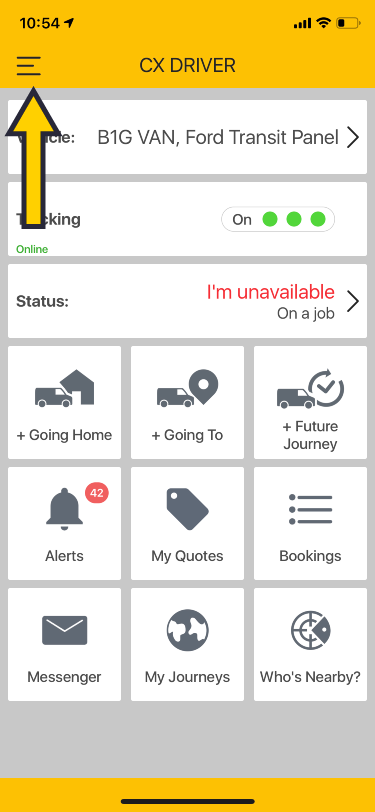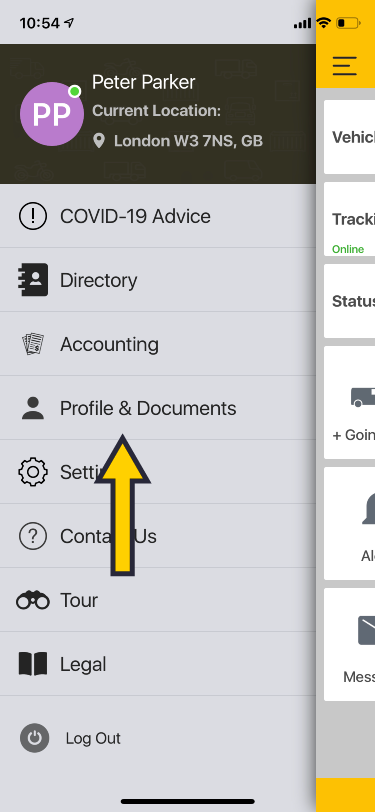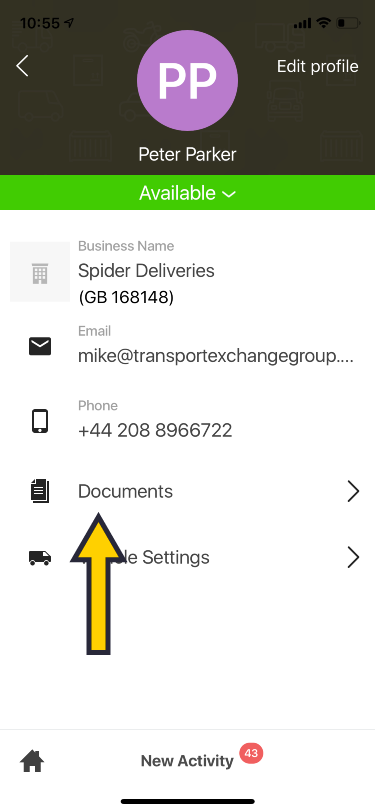 Step 2) If you're using an Android device, you will see a camera icon and on iOS, this will be a '+' icon.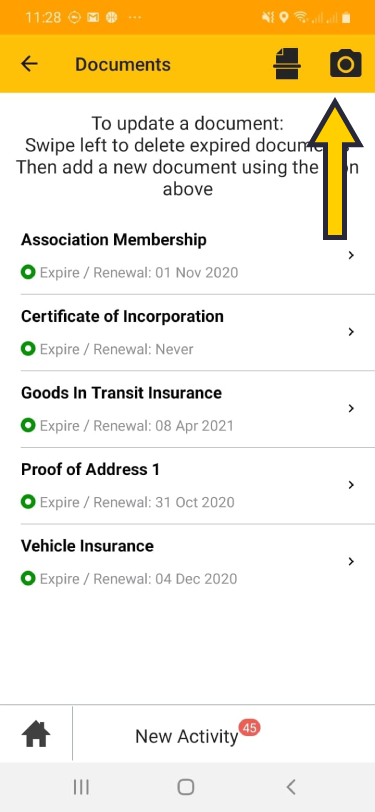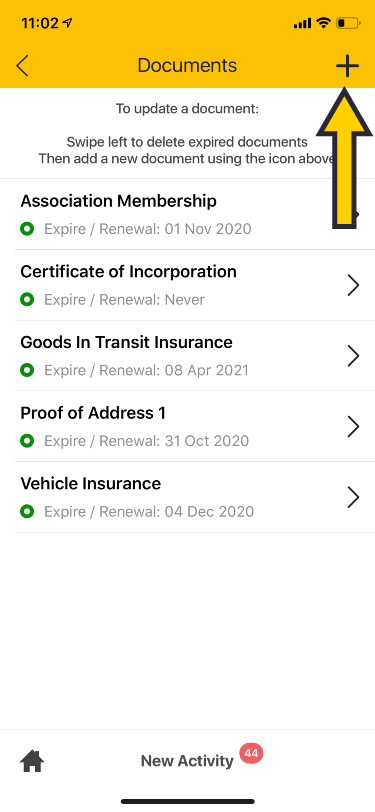 Step 3) Here you have the option to either 'Take photo', 'Choose existing' from your device's gallery, or 'Scan' a document.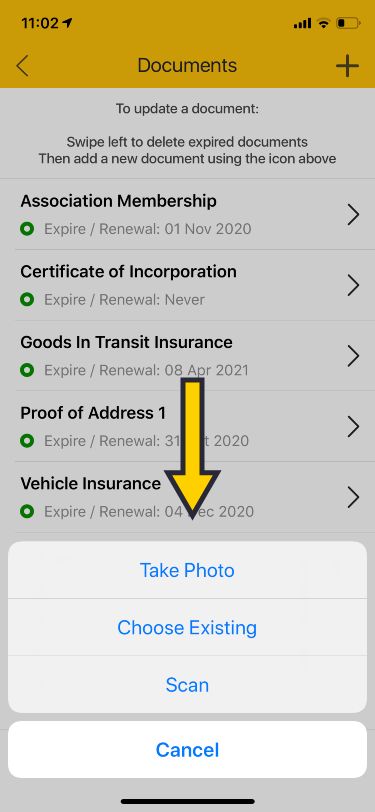 Taking a photo
Tap on the '+' or camera icon and select 'Take a photo'.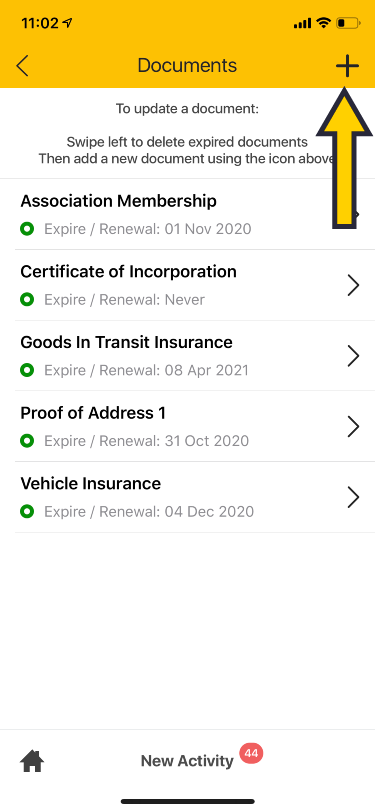 When you're done, tap 'Use Photo'.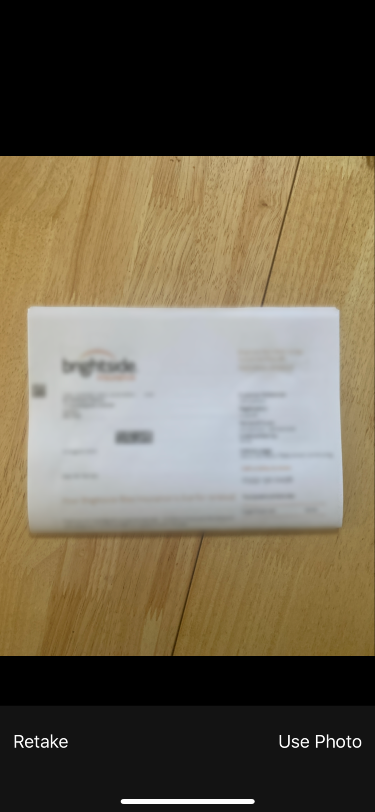 We recommend that you crop the image to size, so it looks clear and professional.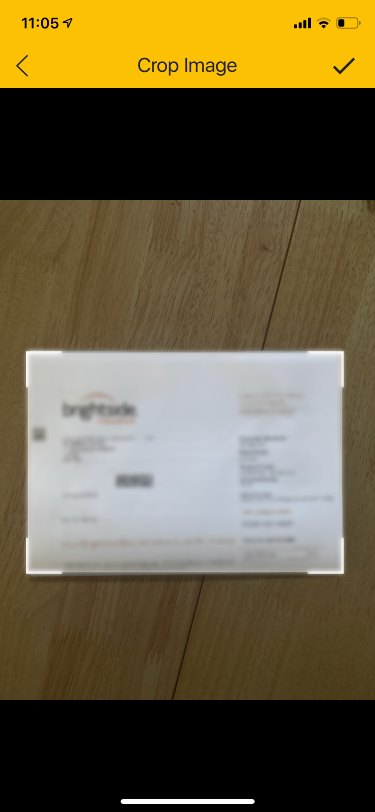 Tap the checkmark when done.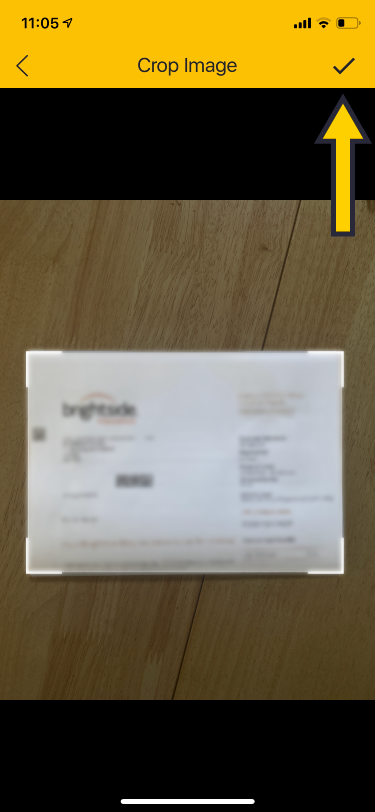 Next, select your document type and make sure to enter the expiry or renewal date of the document before you proceed.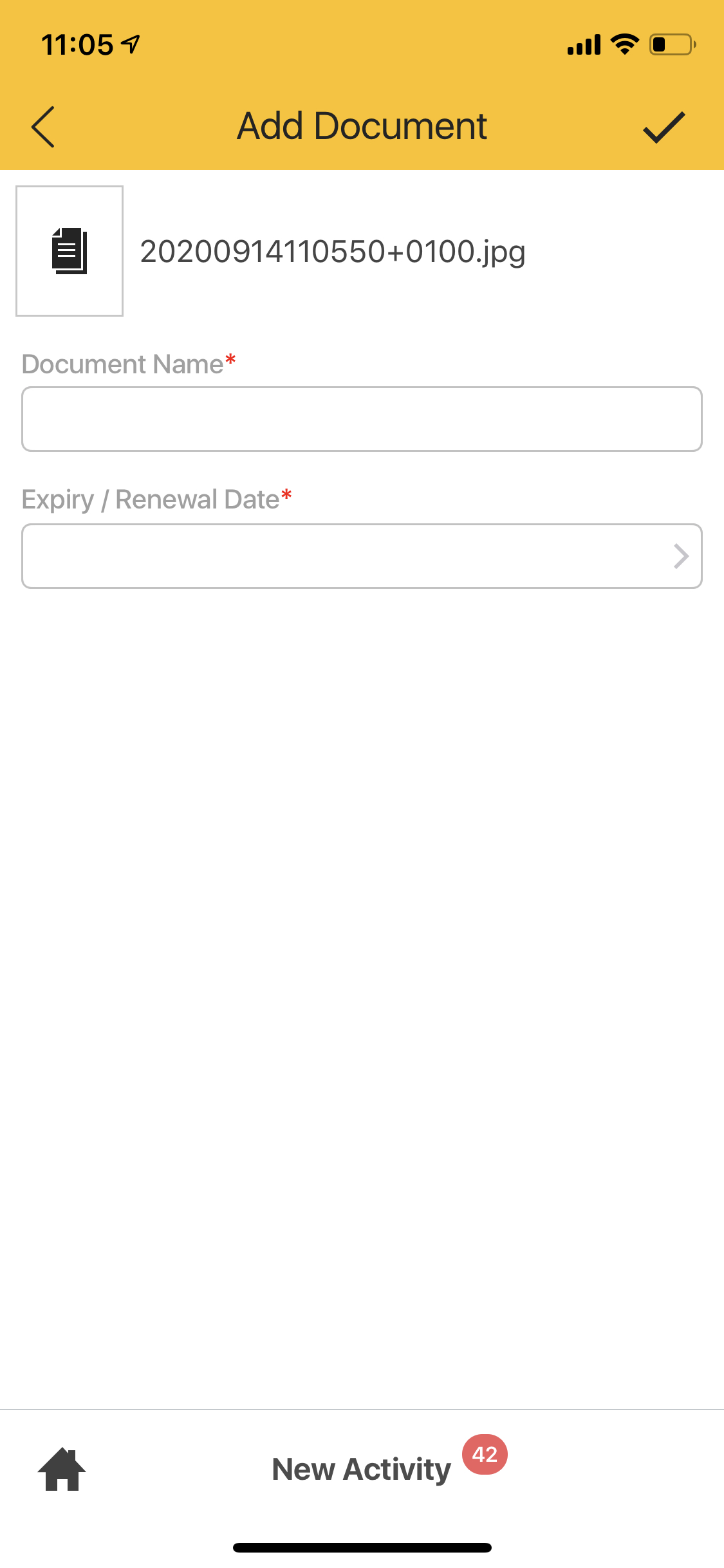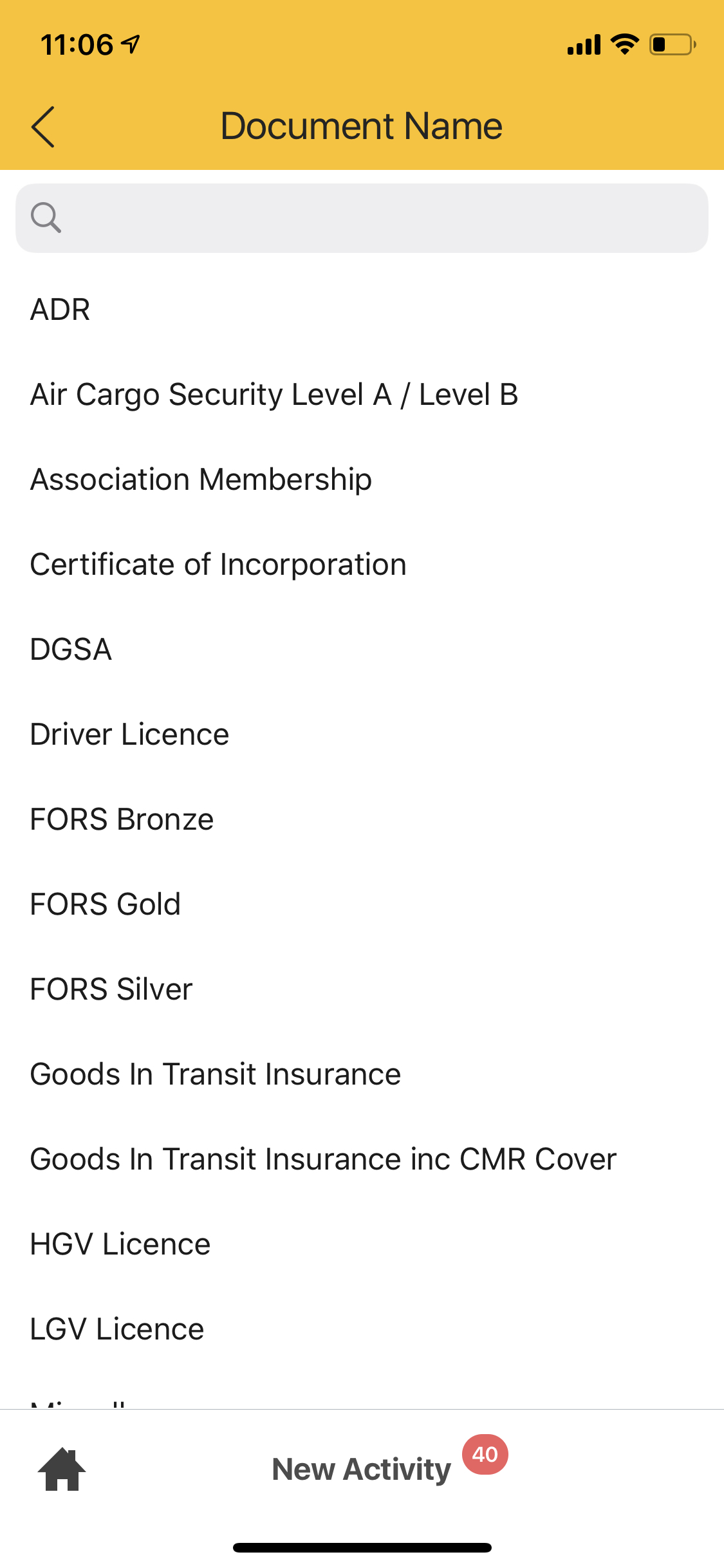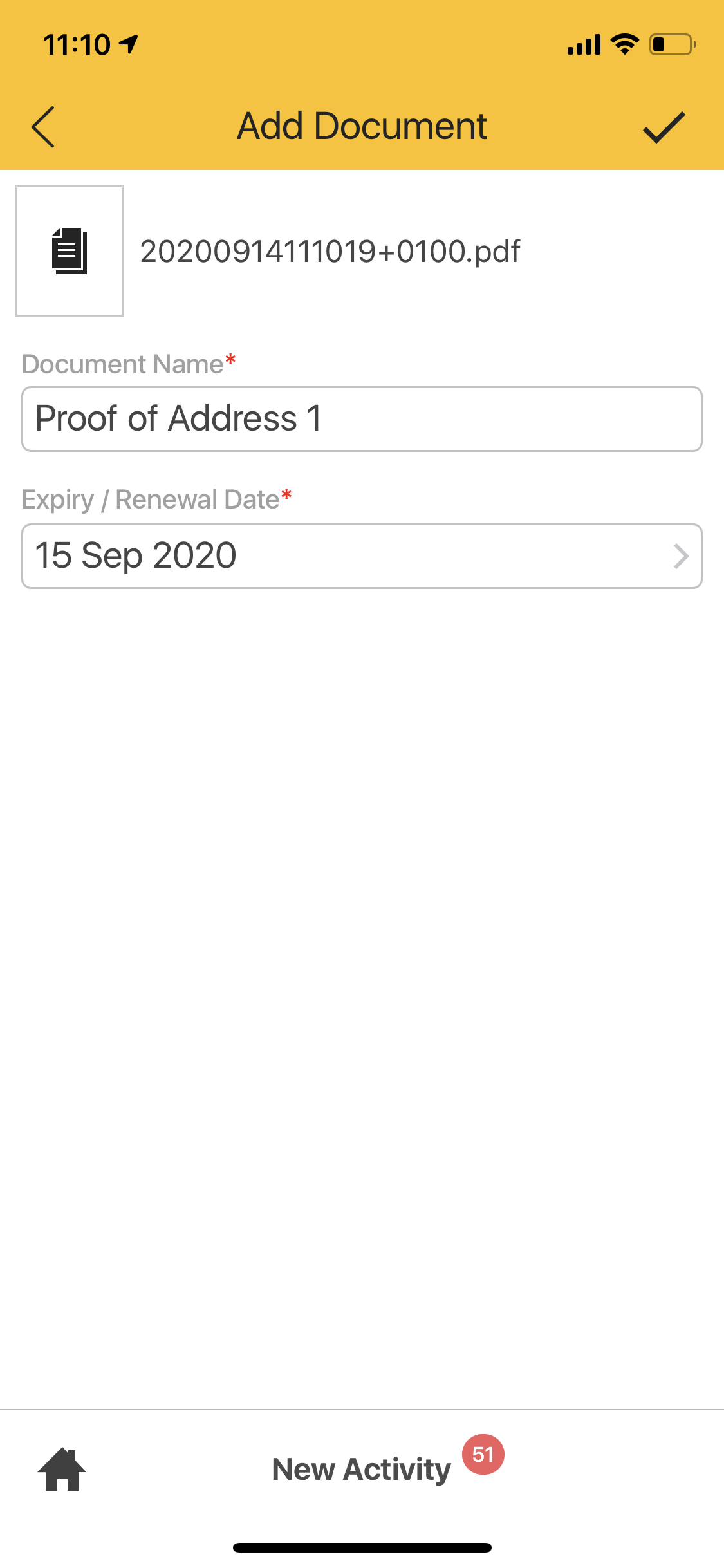 Choosing existing files
Choosing existing files opens your device's media gallery. Select the document you need, crop it, complete the fields and tap the check mark when done.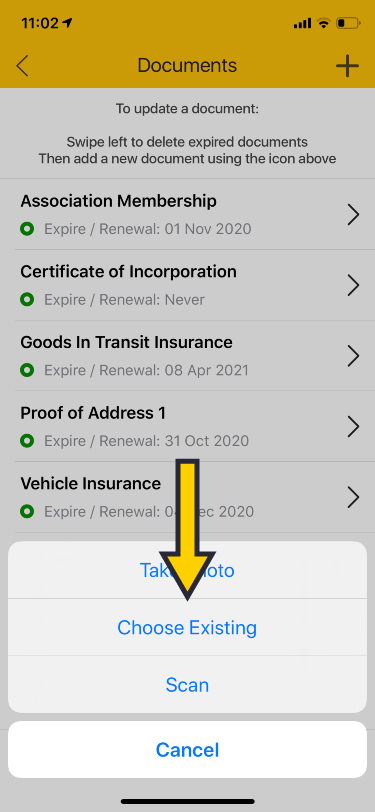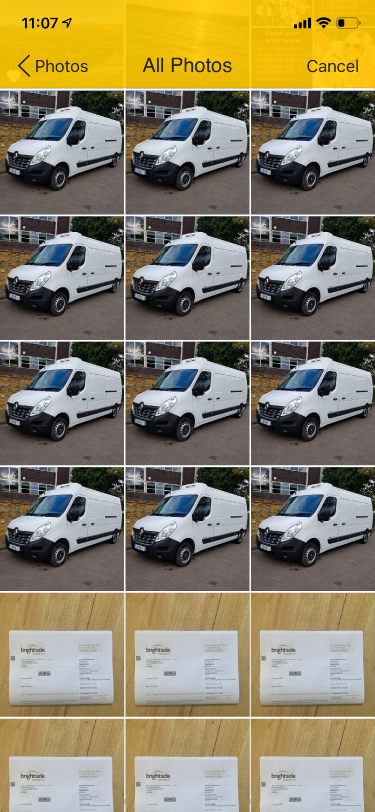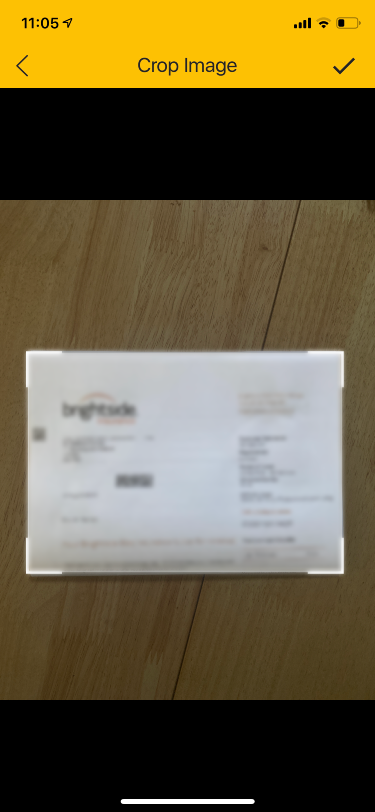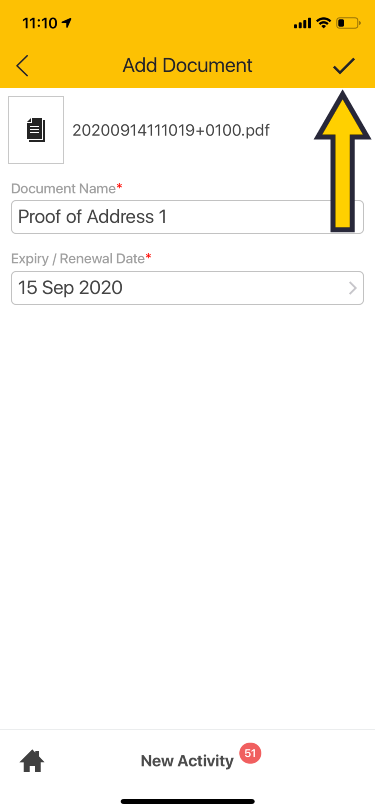 Scanning a document
When scanning a document, focus your camera on the document you'd like to upload, take a picture of it and scale it to your liking.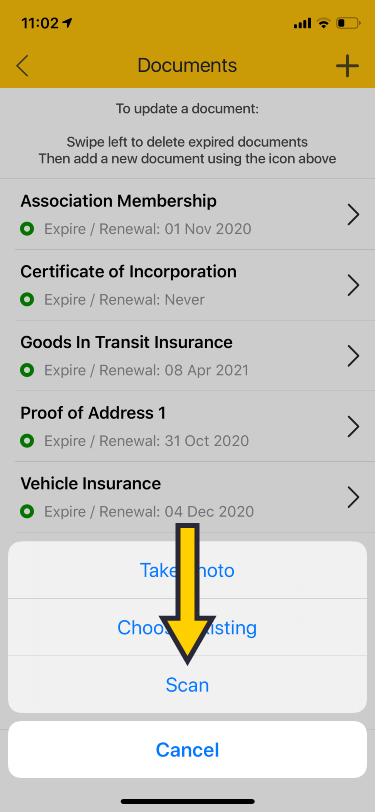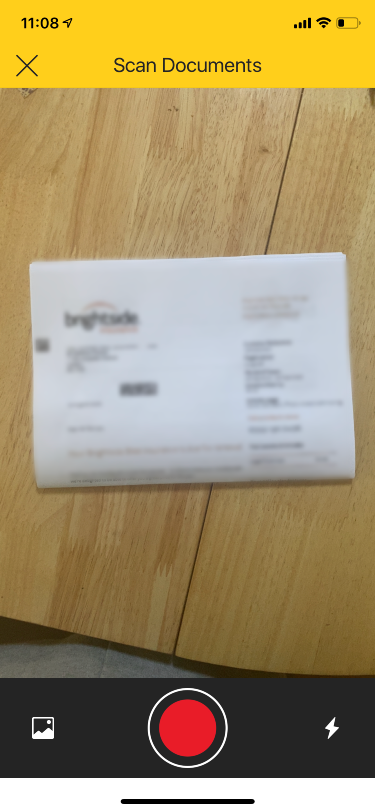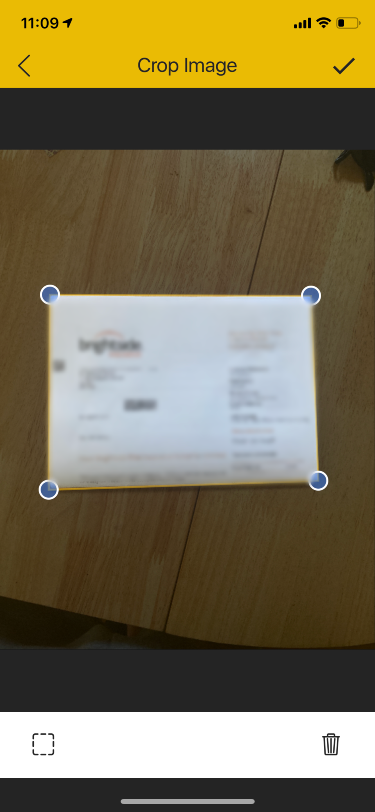 Once you've scanned everything, tap "scan complete".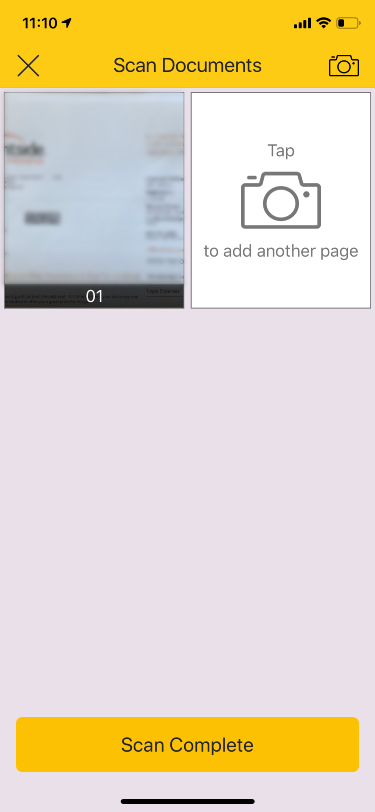 Don't forget to name your documents and add their expiry/renewal dates.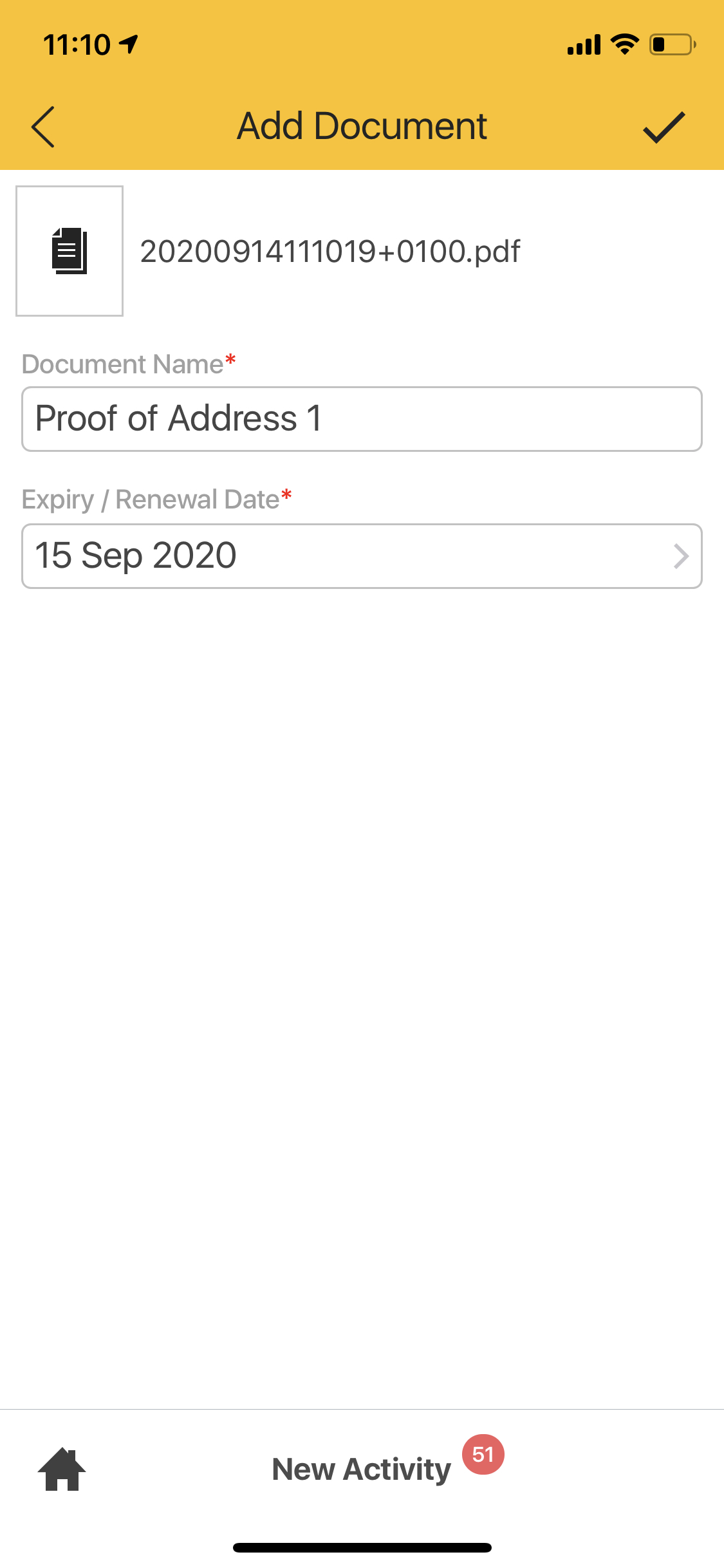 How to upload pictures of your vehicle
Step 1) Open the main menu on the top left of the screen and tap on 'Vehicle Settings'.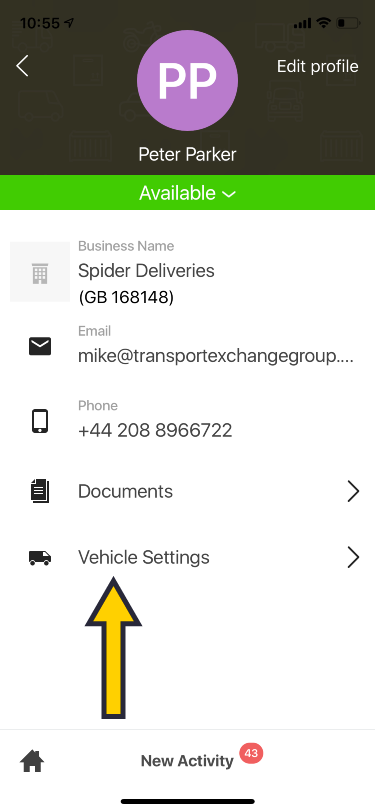 Step 2) Upload pictures of your vehicle (front, back and side).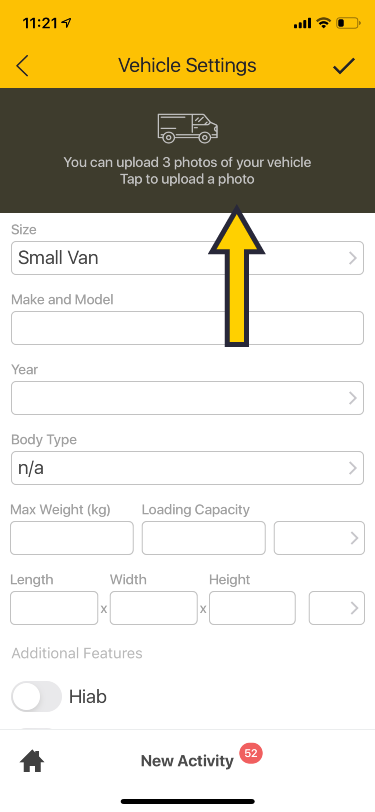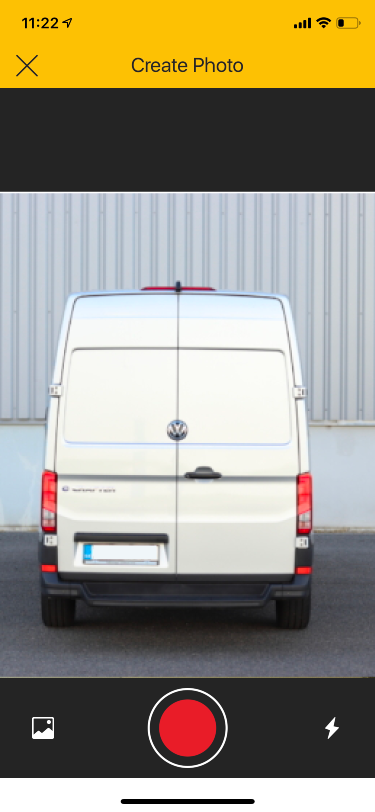 These pictures are visible to other members on the Exchange and gives them more information about your vehicle when they're looking for carriers.
Step 3) Tap the checkmark when done.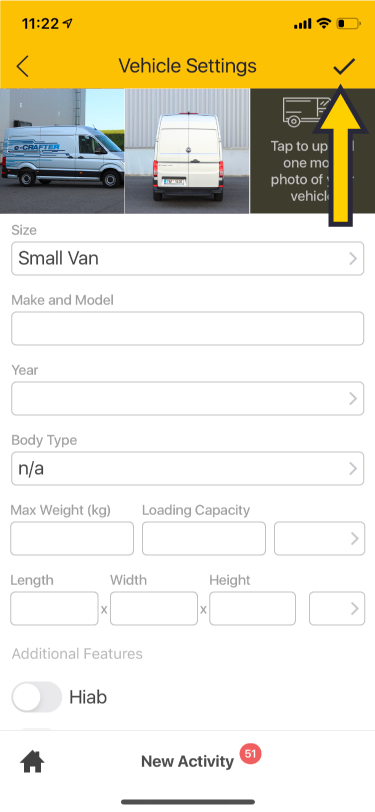 How to delete documents
To delete an uploaded document, swipe left, and tap 'Delete'.