The Exchange offers vehicle telematics integration with many of the popular providers on the market.
Integrating your existing telematics system with our Exchange opens your business up to more load opportunities, giving you optimal value out of your subscription.
If you've already integrated with us, that's fantastic! 
The benefits of integration include: 
Having your fleet or vehicle appear on our Live Availability Map, making it easier for brokers to find the right capacity for their load. Making it easier for our system to match loads to your vehicle based on a live location.
IN THIS ARTICLE 
Adding new tracked vehicles  
Step 1) Open on the main drop-down menu and click on 'Company Profile'.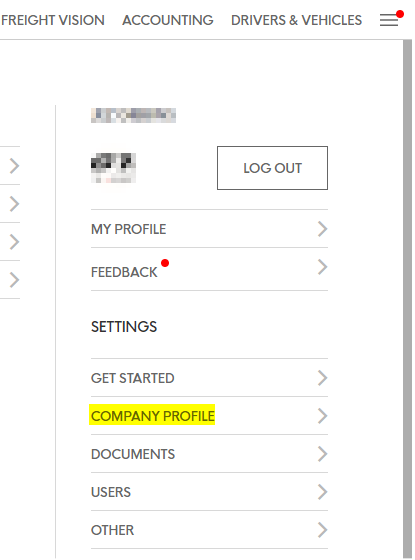 Step 2) Click on 'Company Vehicles'.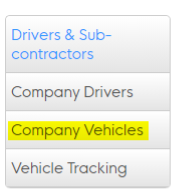 Step 3) Click 'Add Vehicle'.


Step 4) Fill in the vehicle details.  
Step 5) To add the tracking from your provider to the vehicle, click on the 'Select' button at the top of the screen next to your tracking provider's name. 

Step 6) A prepopulated list of the vehicles you have registered with your tracking provider will appear. Simply click on the appropriate vehicle in the list.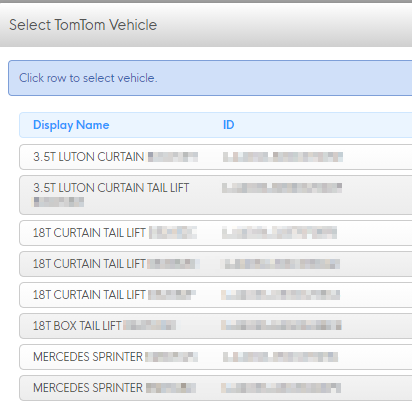 Step 7) The tracking will be applied to the vehicle once you click 'Save'.  
3 important things to keep in mind:  
Tracking may take a while to sync, please be patient. If the tracking has not synced after a couple of hours, please raise a ticket through the Help Centre.
Your vehicle information on our system is taken directly from your provider's website. For example, if you're with Verizon, the details on your Verizon account will be carried across to the Exchange.
If you have multiple vehicles and they are listed with similar names that you can't distinguish between (i.e., 3 vehicles are listed as Mercedes Sprinter), you need to update them on your provider's profile. This means they will be integrated clearly and correctly on the Exchange (i.e., Mercedes Sprinter AB21TEG, Mercedes Sprinter CD21TEG).
Editing or removing an existing tracked vehicle 
Step 1) Go to the 'Drivers & Vehicles' tab.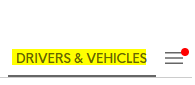 Step 2) Select 'Company Vehicles' from the menu on the left of the screen.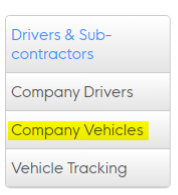 Step 3) To edit an existing vehicle, click on the pencil icon next to the appropriate vehicle. To delete it, click on the red 'X'.  

Removing an existing telematics integration  
If you have an existing telematics integration you'd like to remove:
Step 1) Go to the main menu and select 'Company Profile'.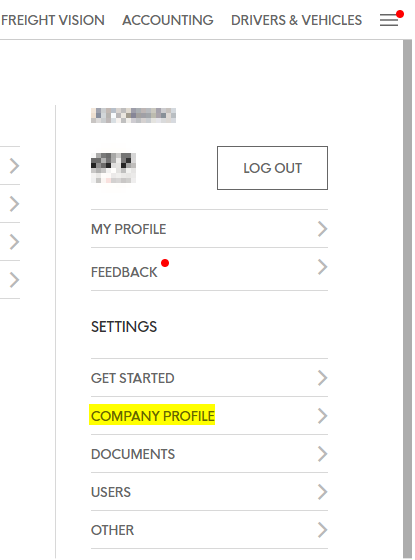 Step 2) In the menu on the left of the screen, select 'Integrations'.  

Step 3) Delete all information for the fields and click 'Save'.   
Our telematics partners
Here are just some of our current telematics partnerships:
RAM Tracking
ABAX
Kinesis
Masternaut
Verizon Connect
Webfleet Solutions
Teletrac Navman
Quartix
Microlise
Causeway
For more information on our partners, please visit our Partners page. If you're currently using a telematics system that isn't partnered with us, and you'd like to know if integration is possible, please raise a support ticket.