Feedback is a powerful and useful tool that gives other members a clearer idea of how you conduct business on the Exchange. You can view your own feedback by following these easy steps in the member directory.
Step 1) Log in to the desktop website and navigate to the 'Directory' tab.

Step 2) In the search panel on the left of the screen, enter your Member ID or Company Name in the Member Name/ID field, wait for the system to recognise the details and click 'Search'.

Step 3) Your member details will be populated. To view your feedback, click your company name (in blue) at the top of the profile. You will be presented with your feedback overview.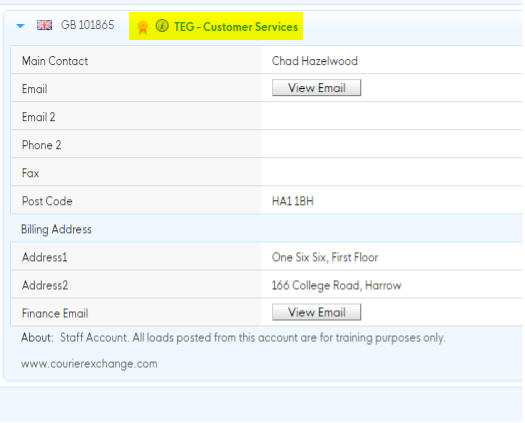 Step 4) You will have the option to i) view your feedback my certain date ranges, ii) see an overview of your overall feedback for the selected date range iii) filter feedback to all, payment, delivery and complaints and by positive and negative.