We've upgraded the look and feel of the 'Accounting' tab on all Exchange mobile apps – to make raising, sorting, and filtering invoices a better experience for you!
1.

See all invoices on your booking screen

View each invoice ­– and its payment status – in one place.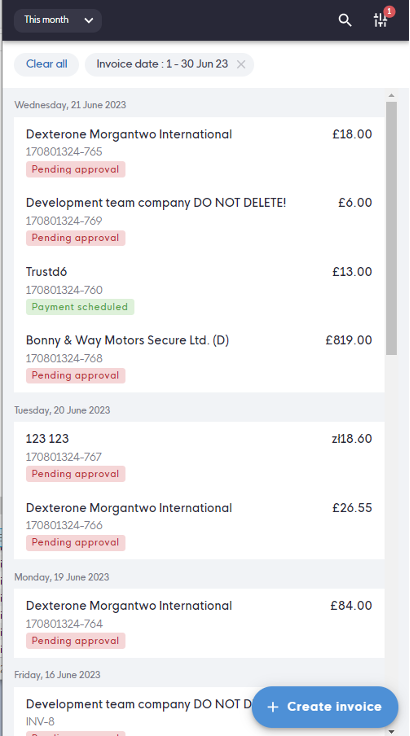 2. Tap on an invoice to view delivery and load details
You can also edit, email, view or download your invoices.
For Android users, your invoices will download as a pdf
For iPhone users, your invoices will open in the app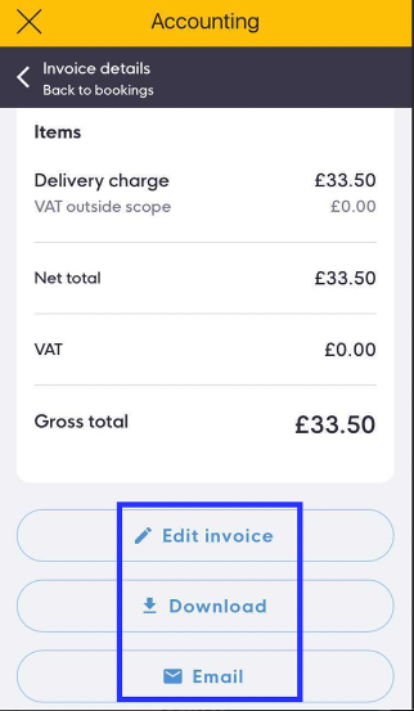 3. Create new invoices
Click the '+ Create Invoice' to create new invoices for:
Bookings completed on the Exchange
Bookings completed off the Exchange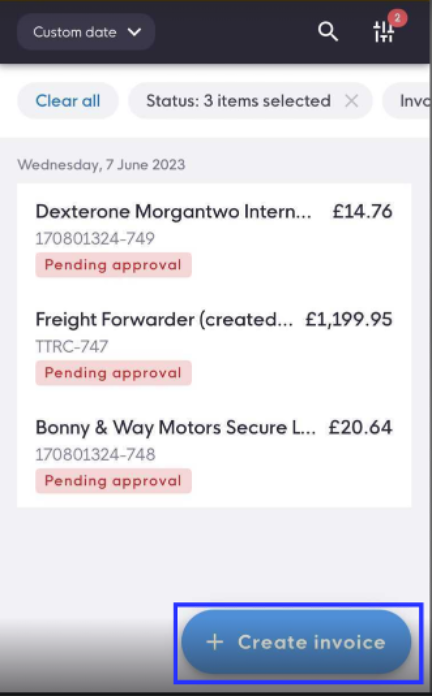 4. Filter your existing invoices
You can filter your invoices by:
Customer
Invoice date or due date
Invoice status
To do this, click the filter icon at the top right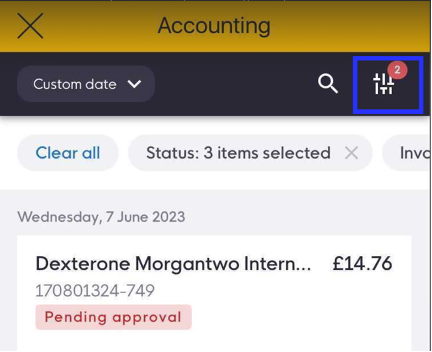 Then filter your existing invoices accordingly. Once you've chosen the correct filters, click 'Apply filters'.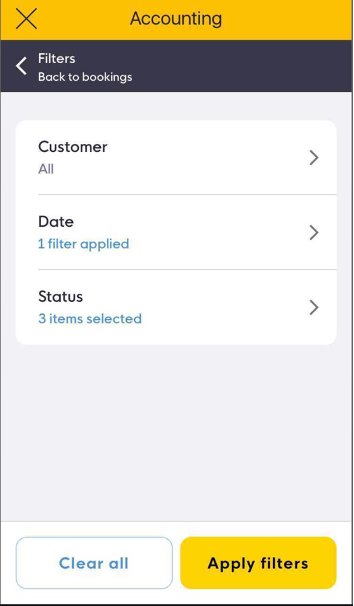 If you have any questions, please submit a support request here.